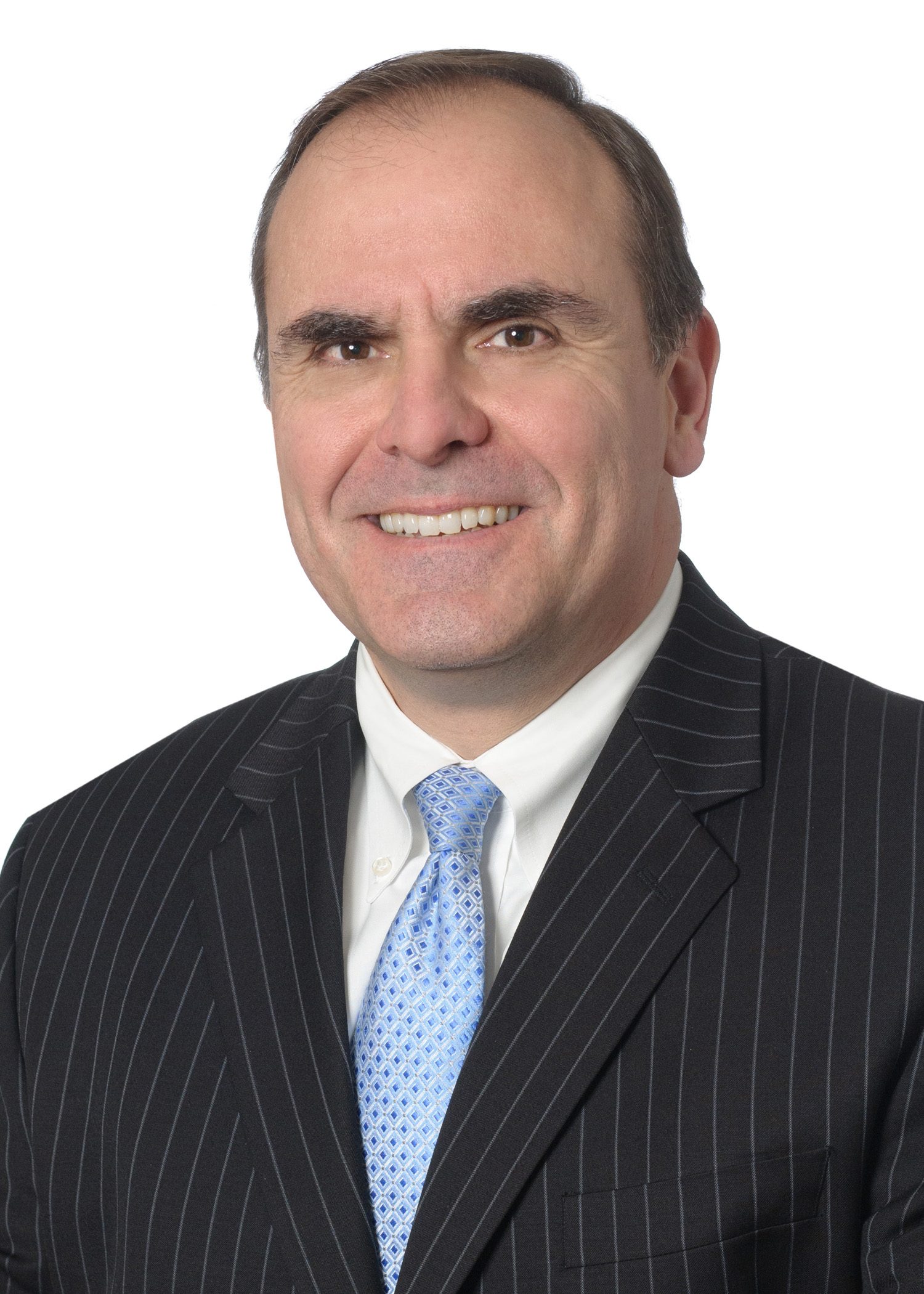 Experience
Rod concentrates his practice in:
commercial litigation;
banking matters, including asset recovery;
real estate litigation, including condemnation;
employment litigation;
insurance coverage disputes;
construction litigation;
oppressed and deadlocked shareholder litigation;
tax appeals; and
trademark infringement.
Mr. Honecker is an experienced litigation attorney who has obtained successful results in scores of litigated matters. He has successfully tried jury cases to verdict in the Federal District Court and the Superior Court of New Jersey, and prevailed in matters before the Third Circuit Court of Appeals and the Appellate Division of New Jersey.
Clients represented include banks, insurance companies, retail chains, franchisors, real estate developers, information technology companies, manufacturers, and energy companies, among other institutional clients, as well as entrepreneurs and individuals.
Matters of Note
Obtained dozens of money and foreclosure judgments, plus injunctive relief, against various commercial borrowers, many resulting in full recoveries for our lender clients, including interest and reimbursement of attorneys' fees.
Obtained no cause jury verdict dismissing a wrongful termination claim against a publicly traded energy company; believed to be the only common law wrongful termination claim tried to a verdict in Federal Court in the District of New Jersey.
Obtained a no cause verdict in a 6-day bench trial. Obtained dismissal of products liability claims prior to trial based upon the economic loss doctrine. The trial judge then found that our manufacturer client was not responsible for the faulty product label, and rejected the plaintiff's remaining express and implied warranty claims.
Prevailed on preliminary motion to dismiss complaint advancing trademark infringement (Lanham Act) claim and state law claims.
Obtained summary judgment for a software provider against former employee claiming disability discrimination.
Obtained summary judgment for a pharmaceutical company dismissing a former employee's sexual harassment claim as being filed beyond limitations period.
Defended a packaging and corrugated box company in a collection action by a former vendor; bench trial resulted in a no cause verdict.
Represented a nationwide franchisor in obtaining summary judgment for money damages and compelling a franchisee to disidentify his store.
Obtained summary judgment dismissing claim for life insurance proceeds based upon the policy lapsing, and not being reinstated, prior to the death of the insured.
Secured an appellate victory on behalf of a prominent New Jersey hospital in a suit claiming employment discrimination against the hospital and other defendants, as well as hostile work environment and sexual harassment claims under the New Jersey Law Against Discrimination, negligent hiring and intentional infliction of emotional distress.
Published Works
Brick City Grudge Match: Tony Zale and Rocky Graziano Battle in Newark, 1948 (Honecker, Rod. McFarland Publishing). Available for order here.
"Beware Worker Harassment Claims For Nonemployee Conduct" - Law360 - March 5, 2019
"NJ High Court: Lenders Could Lose Their Mortgage Priority.," Law360 - June 20, 2016
"New Department of Labor Proposal for Overtime," Windels Marx - Employment & Employee Benefits Legal Update, August 3, 2015.
"Litigation Between Owners of a Small Business," MODC Matters Newsletter, July 2013.
"A Rarely Used Weapon for Employers: The Computer Related Offenses Act," New Jersey Law Journal, August 30, 2010.
"Malpractice Insurance: Disclose it or Lose It," New Jersey Lawyer Magazine, May 23, 2007.
"Insurance Coverage and the Attorney Fee-Shifting Provision of New Jersey's LAD," New Jersey State Bar Association, Insurance Law Section Newsletter, September 2005.
Media Mentions
Speaking
January 23, 2018 - The Knowledge Group presents "Recovering Assets in Commercial Litigation" (webinar).

October 28, 2015 - Monmouth-Ocean Development Council presentation on "Hiring Practices."
Honors
Mr. Honecker has received an "AV" rating from the Martindale-Hubbell Law Directory.
Mr. Honecker is a past chair of the Insurance Law Section of the New Jersey State Bar Association (2005-2006). He has litigated multiple cases pro bono on assignment from various courts and Central Jersey Legal Services.
Newsroom
+
Events
+
Publications
+
Practices
Education
J.D., Rutgers University School of Law - Newark, 1993
B.A., Rutgers College, 1985
Admissions
New Jersey
New York
United States District Court for the District of New Jersey
United States District Court for the Eastern District of New York
United States District Court for the Southern District of New York
United States District Court for the Northern District of New York
United States Court of Appeals for the Third Circuit