NJEDA Has Begun Its Competitive Solicitation Process for the Residential Urban Transit Hub Tax Credit Program
Friday, October 26, 2012
Following suspension of the residential and mixed-use components of the New Jersey Economic Development Authority's (NJEDA) Urban Transit Hub Tax Credit (UTHTC) program last February, the NJEDA yesterday (October 25th) issued a solicitation for applications for the remaining $100 million currently allocated to the residential program.
This Client Alert focuses on the features of that solicitation rather than on the general
provisions of the UTHTC program. For full information on the UTHTC Program and the
solicitation, please contact Anthony R. Coscia or Charles B. Liebling.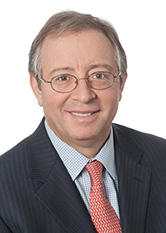 Anthony R. Coscia
Partner
Download Vcard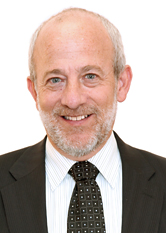 Charles B. Liebling
Partner
Download Vcard