Tony Coscia, Charles Liebling and Julie Tattoni Provide Regulatory Update on "Tax Incentives Overhaul Legislation: New Jersey Economic Opportunity Act of 2013"
Tuesday, September 17, 2013
Quick Summary. On September 18, 2013, Governor Christie signed the Economic Opportunity Act of 2013 which will become effective immediately. Earlier in the month, the Governor issued a conditional veto of the legislation which the Assembly and Senate quickly voted to approve and send back to the Governor for his signature. The legislation overhauls EDA's tax incentives programs to encourage job growth and substantial capital investment in priority areas across the State. The conditional veto deleted an expansion of prevailing wage to post-construction maintenance workers, and also eliminated the hospital re-purposing tax credit provisions. There is broad recognition within the development community and in the Legislature that some of the language in the legislation is flawed and a clean-up bill will be introduced.
Get the full regulatory update.
CONTACTS
For more information about whether your project will qualify for incentives under the New Jersey Economic Opportunity Act of 2013, please contact us.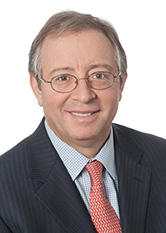 Anthony R. Coscia
Partner
Download Vcard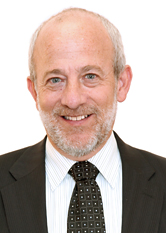 Charles B. Liebling
Partner
Download Vcard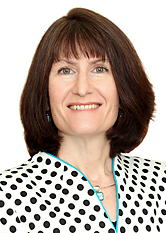 Julie R. Tattoni
Partner
Download Vcard