John D. Holden
Partner
New York, NY
156 West 56th Street
New York, NY 10019
P 212.237.1045
P 212.237.1045

|

F 212.262.1215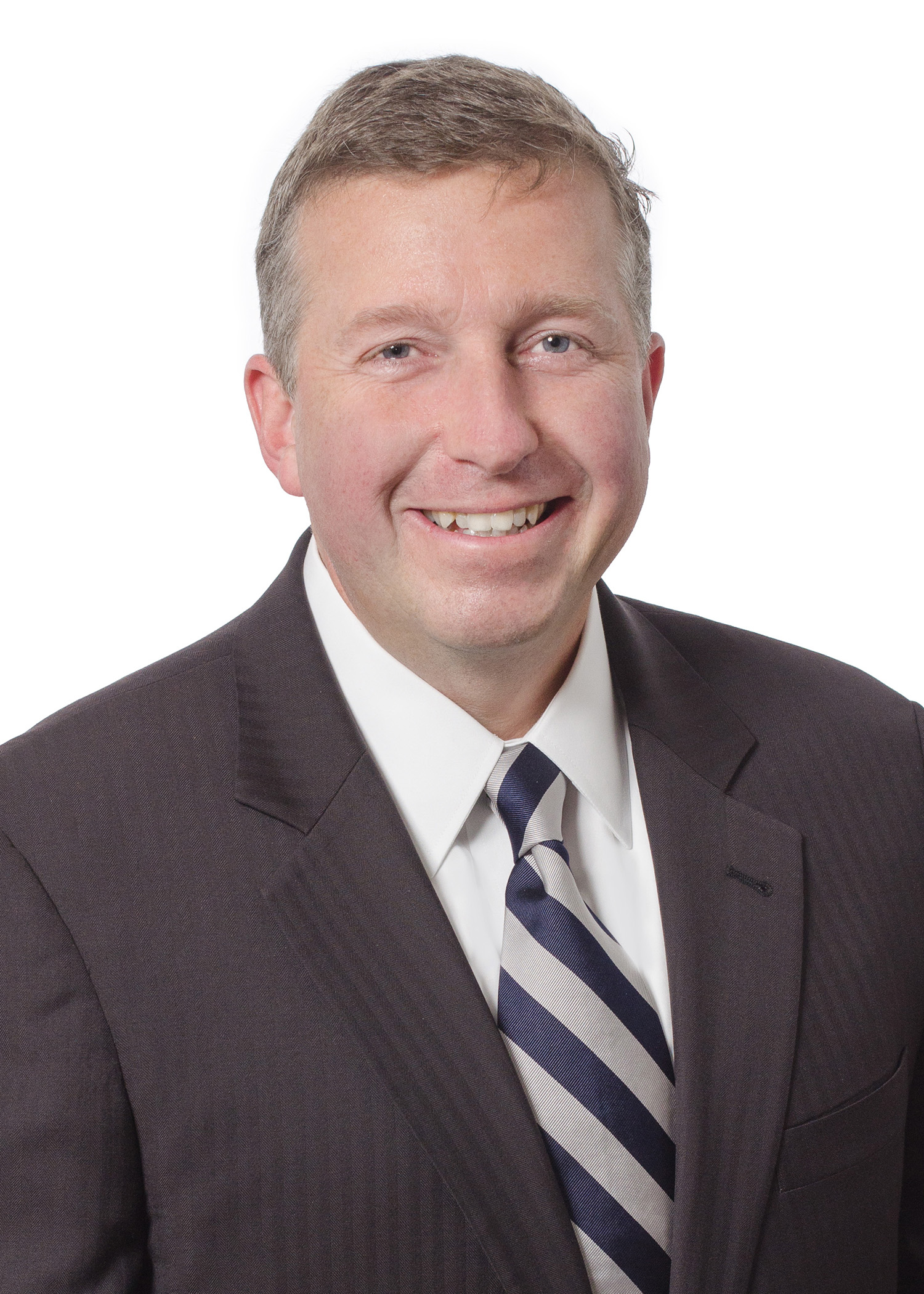 Experience
Mr. Holden has successfully represented a broad range of clients, from multinational Fortune 50 companies to closely-held corporations, on diverse and complex litigation matters relating to technology licensing, business, financial, commercial real estate and other areas, involving local, national and international concerns.
Mr. Holden has tried numerous cases before the state and federal courts of New York, New Jersey, Delaware and other jurisdictions, and has extensive experience in arbitration and alternative dispute resolution, particularly as it relates to transnational disputes. Mr. Holden is a member of the Executive Committee and has been practicing with the firm for more than 20 years.
Matters of Note
Representing, on an ongoing basis, one of the world's leading patent pool administrators in a number of complex royalty licensing and accounting disputes, in several different jurisdictions, arising out of the global licensing by the client of various technologies to multinational companies for use in connection with the manufacture and sale of an assortment of consumer electronics products.
Represented a global financial institution in two international arbitrations and a related litigation in the Cayman Islands concerning two large commercial real estate parcels located in Tokyo. The arbitration proceedings before the American Arbitration Association's International Centre for Dispute Resolution were adverse to a large multi-billion dollar international hedge fund and involved hundreds of millions of dollars in claims. Mr. Holden tried one of the proceedings to completion and obtained an award granting the firm's client 100% of the recovery sought and dismissing counterclaims in excess of $100 million.
Represented various financial institutions in connection with large commercial loan foreclosures, including representing one of the nation's largest banks, as agent for a consortium of banks, in a complex, politically sensitive, and media intensive commercial loan foreclosure worth hundreds of millions of dollars. Mr. Holden's related experience includes the foreclosure of a $170 million loan on a Montana ski resort and the foreclosure of a comparable loan on a Las Vegas hotel.
Represented a client in a multi-million dollar software licensing dispute with a series of Chinese national corporations, which was successfully tried to completion and award before the London Court of International Arbitration.
Represented an international telecommunications company in a litigation arising out of a transnational contract dispute in South America, and ultimately appearing before the United States Court of Appeals for the Second Circuit on the matter.
In addition, Mr. Holden has represented clients in highly contested partnership disputes and disputes over control of both publicly traded and privately held corporations. He also has considerable experience representing clients in FINRA arbitrations, derivative actions and shareholder disputes.
Mr. Holden has also represented clients in highly contested adversary proceedings in several U.S. Bankruptcy Courts, including the U.S. Bankruptcy Courts for the Districts of Delaware, the Southern District of New York and New Jersey. Such matters included large syndicated commercial loan foreclosures, environmental issues, commercial real estate developments and manufacturing facilities.
Mr. Holden has acted as pro bono counsel for veterans in appeals pending before the United States Court of Appeals for Veterans Claims and has also been involved in the firm's pro bono efforts with the ABA Death Penalty Representation Project.
Prior Experience
Prior to joining Windels Marx, Mr. Holden was an officer in the U.S. Navy Judge Advocate General's (JAG) Corps, stationed primarily in Washington, D.C. During that time, he represented over 180 Navy and Marine Corps servicemen and women; argued 18 cases before the United States Court of Appeals for the Armed Forces; filed several petitions for certiorari with the Supreme Court of the United States; represented a U.S. Marine on death-row appealing a double murder conviction and litigated a number of issues of first impression, resulting in over 30 published decisions.
Mr. Holden is a former adjunct professor at Seton Hall Law School. While in law school, Mr. Holden also worked for the Honorable Kenneth C. MacKenzie, Superior Court of New Jersey, Chancery Division, and studied International Law at Oxford University, Magdalen College.
Recognition
Newsroom
+
Practices
Education
U.S. Naval Justice School, 1997
J.D., Seton Hall Law School, 1996
Oxford University, Magdalen College, 1995
B.A., George Washington University, 1992
Admissions
New York
New Jersey
United States District Court for the District of Colorado
United States District Court for the District of New Jersey
United States District Court for the Eastern District of New York
United States District Court for the Southern District of New York
United States District Court for the Northern District of New York
United States Court of Appeals for the Second Circuit
United States Court of Appeals for the Armed Forces
United States Supreme Court