Windels Marx Promotes Two to Partner: John Holden and Doug Stevinson
Thursday, June 3, 2010
Windels Marx Lane & Mittendorf LLP announced today John Holden and Doug Stevinson have become partners of the Firm, the New York and New Brunswick offices, respectively.
Windels Marx's newest partners enhance the Firm's capabilities in its Litigation & Alternative Dispute Resolution Practice Group.
Mr. Holden joined the firm's Litigation Practice Group in 2000. Since then, Mr. Holden has successfully represented and counseled clients in a range of commercial litigation and ADR matters, including banking, international arbitration, contract disputes, securities, environmental law, foreclosure litigation, FINRA arbitration, federal contract awards, and other complex commercial litigation matters. Mr. Holden earned a bachelor of arts from the George Washington University in 1992 and a juris doctorate from Seton Hall Law School in 1996. While in law school, John also worked for the Honorable Kenneth C. MacKenzie, Superior Court of New Jersey, Chancery Division, and studied international law at Oxford University, Magdalen College.
Mr. Stevinson started at the firm in 1997 in our Litigation & Alternative Dispute Resolution Practice Group. Mr. Stevinson's practice covers all facets of civil litigation. He has considerable experience in commercial foreclosures and asset recovery matters representing our institutional banking clients. Over the last few years, he has handled numerous workouts and restructures involving multi-loan portfolios for the Firm. Mr. Stevinson has also worked with the New Jersey Construction Lien Law representing both owners and lien claimants. He is certified by the New Jersey Superior Court as both a civil mediator and a foreclosure mediator. He earned his bachelor of arts from Hobart College in 1994 and his juris doctorate from Seton Hall Law School in 1997. Mr. Stevinson received the 1997 American Bankruptcy Law Journal Prize for his work with the Seton Hall School of Law Center for Social Justice.
---
About Windels Marx
Windels Marx Lane & Mittendorf, LLP is a law firm with 130 professionals practicing in New York and New Jersey. As one of the oldest law firms in New York, with roots dating from the 1830's, Windels Marx is a nimble, forward thinking firm dedicated to delivering value for our clients. Whether it's working to litigate complex matters, complete real estate transactions, increase business profitability, manage natural resources, or finance and develop public infrastructure, Windels Marx focuses on clients and on realizing solutions.
For more information, please visit windelsmarx.com.
Contact: Candi McBride, Marketing Coordinator, 212.237.1069.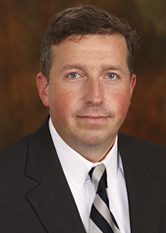 John D. Holden
Partner
Download Vcard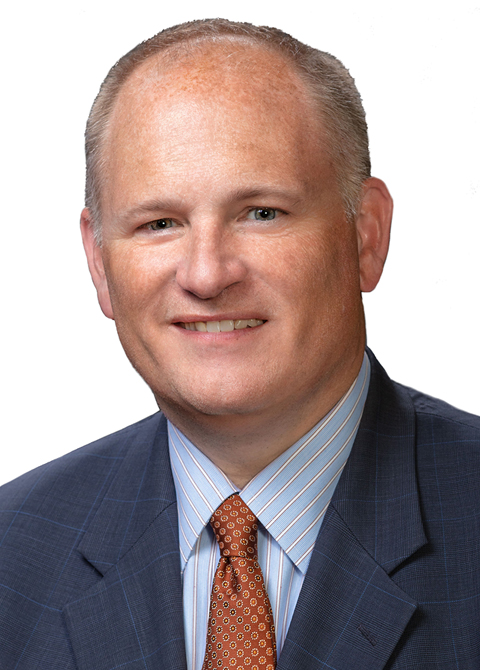 Douglas A. Stevinson
Partner
Download Vcard