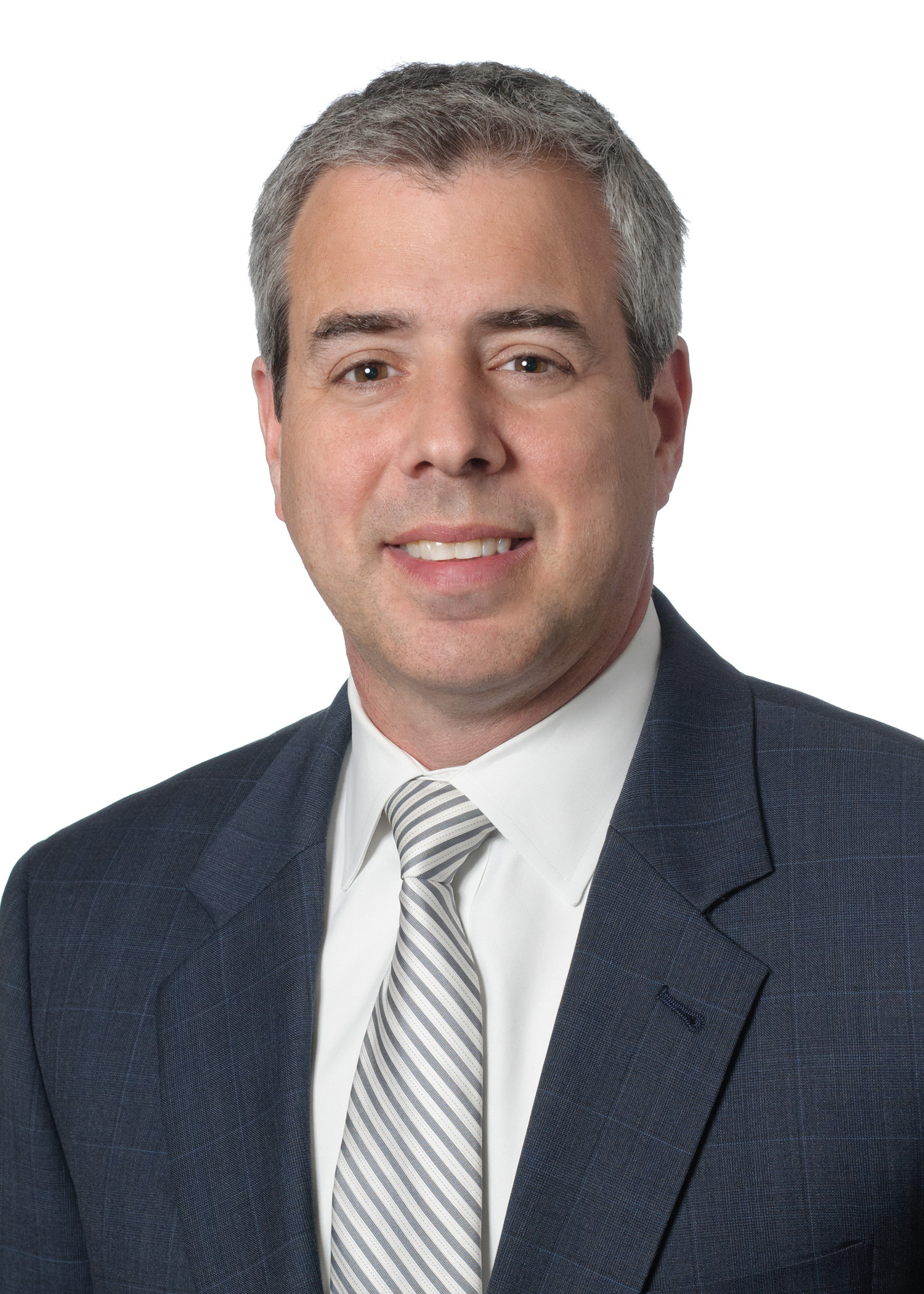 Experience
John B. Bitar has substantial experience in the area of public finance representing issuers, underwriters, and borrowers in taxable and tax-exempt bond financings. He represents banks issuing letters of credit in support of such bonds. Additionally, he has represented banks and business entities in public and private offerings, securities compliance and regulatory matters, and mergers and acquisitions.
Representations of Note
Represented Hellenic Classical Charter Schools in an approximately $44 million tax-exempt and taxable publicly offered bond issued through Build NYC Resource Corporation, for the purposes of renovating existing school facilities and financing the construction of a new 48,000 square foot building.
Represented Hackensack Meridian Health, Inc. in its offering of $1 billion Hackensack Meridian Health Taxable Bonds, Series 2020.
Among the team that represented South Jersey-based Colonial Financial Services, Inc. in connection with its acquisition by Cape Bancorp, Inc. for approximately $55 million.
Among the team that represented ConnectOne Bancorp, Inc. in its $243 million merger with Center Bancorp, Inc. to form the fourth largest bank headquartered in New Jersey;
Among the team that served as counsel to a nationally-recognized bank in their multi-faceted financing role for Teachers Village (Newark, NJ), a complex, qualified school construction bonds and new markets tax credit transaction, including representing the bank as bond purchaser, bridge lender, escrow agent and administrative agent.
Represented Hilltop Community Bancorp, Inc., parent company of Hilltop Community Bank, in the execution of a Merger Agreement that provides for its acquisition by Haven Bancorp, Inc., parent company of Haven Savings Bank, for approximately $27 million.
Represented a nationally recognized bank in the purchase of a $100 million revenue bond issued by the New Jersey Turnpike Authority (NJTA). The deal involved the refunding of certain of the NJTA's outstanding bonds.
Represented Team Capital Bank, a New Jersey and Pennsylvania institution, in connection with its acquisition by Jersey City-based Provident Financial Services for $122 million in cash and stock.
Prior to attending law school, Mr. Bitar was an analyst and account executive for a broker-dealer specializing in the investment and trading of the securities of distressed companies.
Recognition
The Best Lawyers in America - Banking & Finance Law (2018-2022), Corporate Law (2021-2022) and Public Finance Law (2021-2022).
Newsroom
+
Publications
+
Practices
Education
J.D., Rutgers University School of Law - Newark, 1999
B.A., English, Bates College, 1990
Admissions