Teachers Village Breaks Ground and Windels Marx is Counsel to Prominent Lender
Monday, April 30, 2012
Newark's Teachers Village (New Jersey) continues to garner headlines, and Windels Marx is pleased to have represented one of the prominent lenders involved in the deal.

Michele Arbeeny, Deborah Bindler, John Bitar and Lenny LaBarbiera represented a nationally-recognized Bank in their multi-faceted financing role for this deal --- a complex, qualified school construction bonds and new markets tax credit transaction. The team represented the Bank as bond purchaser, bridge lender, escrow agent and administrative agent.

The deal was widely covered by a range of media outlets. Among them:
View the joint press release from various participants across the governmental, financial and architectural communities.
Windels Marx is nationally recognized in public finance, affordable housing and not-for-profit matters. We've earned a reputation for technical excellence in this highly complex area of the law, as well as for innovative problem-solving. Learn more about our work.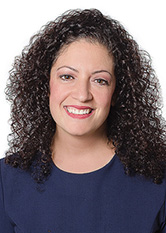 Michele Arbeeny
Partner
Download Vcard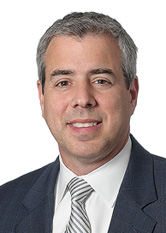 John B. Bitar
Partner
Download Vcard