Public Finance Team Closes $1 Billion Bond Deal in Healthcare Industry
Wednesday, September 2, 2020
Windels Marx is pleased to announce the closing of a significant bond finance matter on behalf of a large healthcare system. Partners Tony Coscia, Frank Quinn, John Bitar and Team, represented Hackensack Meridian Health, Inc. (HMH) in its offering of $1 billion Hackensack Meridian Health Taxable Bonds, Series 2020, which closed on August 26, 2020. The bond proceeds will help fund certain general corporate purposes of HMH.
Headquartered in Edison, NJ, HMH is a network of healthcare providers in New Jersey including academic centers, acute care facilities and research hospitals.
Windels Marx has extensive experience with all types of public finance matters, including general obligation debt, revenue backed debt, real estate backed debt, credit enhancement, and swap arrangements. The firm has acted as bond counsel, underwriters' counsel, trustee's counsel, special tax counsel, private placement counsel, and letter of credit bank counsel in connection with a wide range of projects including (but not limited to): health care facilities, educational facilities, senior citizen housing, assisted living facilities, public buildings, economic development facilities and transportation facilities.
Learn more about our work related to Public Finance & Not-for-Profit, Health Law and COVID-19.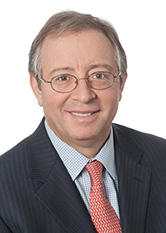 Anthony R. Coscia
Partner
Download Vcard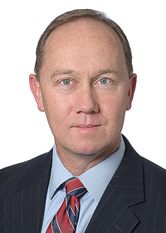 Francis J. Quinn
Partner
Download Vcard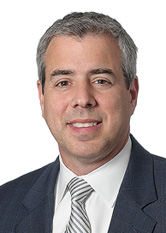 John B. Bitar
Partner
Download Vcard