EDA Approves Proposed Regulations for Grow NJ and Res-ERG Programs and will Accept Online Applications Starting November 18, 2013
Friday, November 15, 2013
Today the New Jersey Economic Development Authority (EDA) Board approved proposed regulations for the expanded Grow NJ and new Residential ERG programs. EDA will begin accepting online applications on Monday, November 18th and anticipates processing applications and recommending approvals as early as the December Board meeting. The proposed regulations will be posted on the EDA website on Monday, and will be published in the January 6, 2014 issue of the NJ Register. There will be a 60-day public comment period and thereafter the EDA will take final action. Grow NJ and Res-ERG approvals made prior to final promulgation of the regulations will be made subject to any changes that are adopted.
The redesigned EDA programs encourage development and job growth throughout the State but prioritize areas such as Urban Transit Hubs, Garden State Growth Zones (Camden, Trenton, Paterson and Passaic), distressed municipalities and southern New Jersey counties. The Grow NJ program offers businesses that make capital investments in a business facility and hire and/or retain a certain number of full-time employees, the ability to earn per-employee tax credits. The revised Economic Redevelopment and Growth Grant ("ERG") program retains the business ERG product and introduces a new category of ERG for residential projects ("Res-ERG"). Under the pre-existing ERG program, a developer that contributes at least 20% equity and demonstrates a financing gap can earn a reimbursement grant from incremental taxes generated by the project worth 20% of project costs. The law now permits a developer to capture up to 30% of project costs for satisfying certain bonus criteria, and up to 40% in a Garden State Growth Zone. Up to 75% of the incremental tax revenue can be pledged for the grant; up to 85% for a Garden State Growth Zone project. The law also allocates $600 million in tax credits for residential projects based upon the location of the project and other eligibility requirements. The timeframe for applying for and earning a Res-ERG is limited; the program is aimed towards shovel-ready projects.
For questions related to the revised programs and to discuss potential tax incentives for your project or business, please contact us.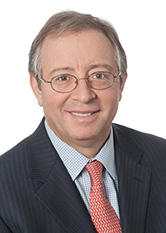 Anthony R. Coscia
Partner
Download Vcard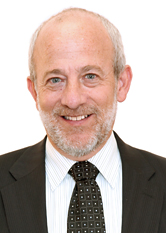 Charles B. Liebling
Partner
Download Vcard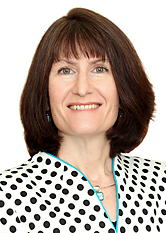 Julie R. Tattoni
Partner
Download Vcard