Samuel G. Destito
Partner
Madison, NJ
One Giralda Farms
Madison, NJ 07940
P 973.966.3201
P 973.966.3201

|

F 973.966.3250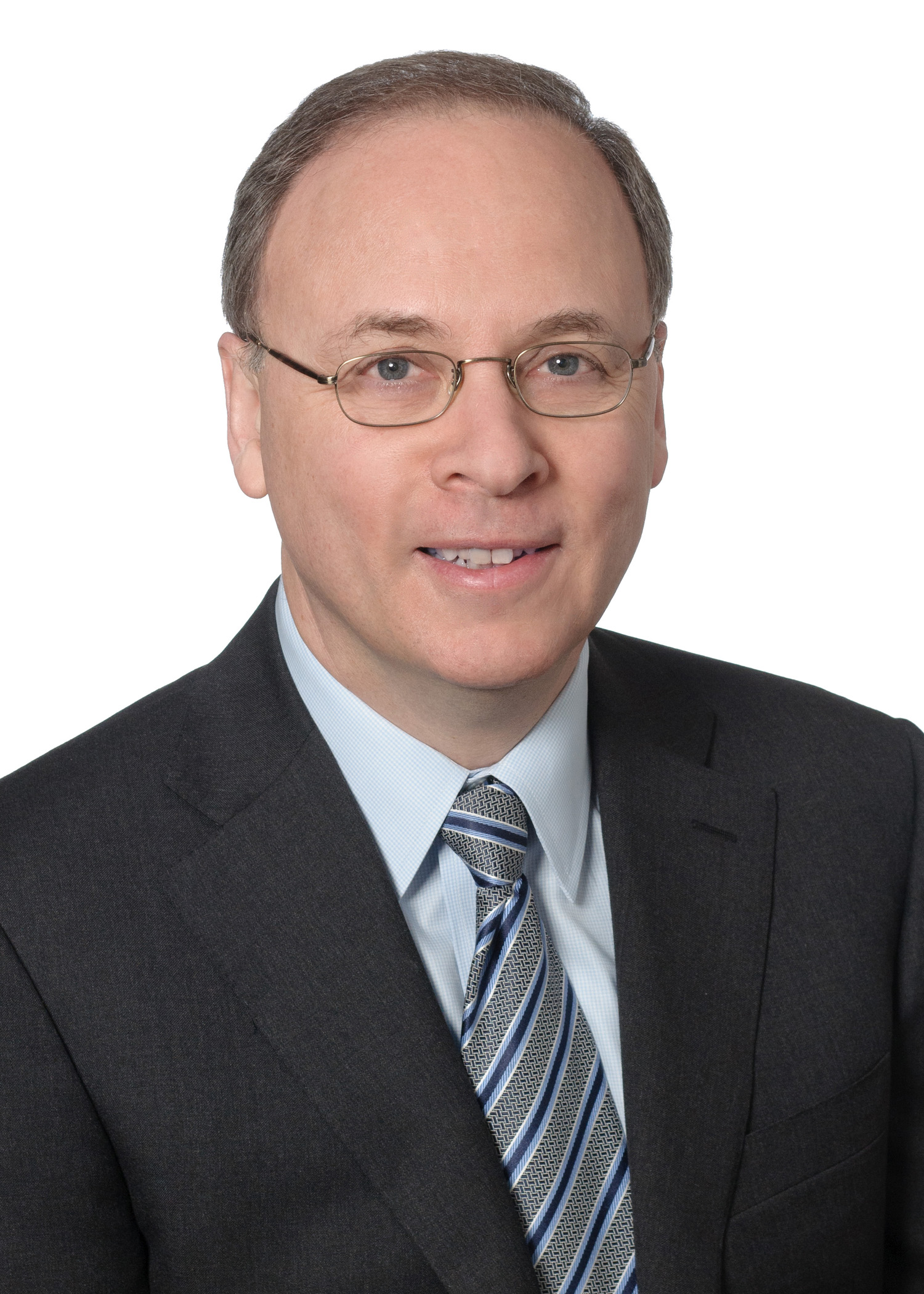 Experience
Sam Destito is the chair of the firm's Governmental Practice Group. His experience spans many industries, with a particular focus around regulatory issues and disputes involving insurance, banking and real estate.
Real Estate
Within the real estate industry, Mr. Destito represents for-profit and non-profit developers in aspects of their development and redevelopment endeavors. From a governmental perspective, he is frequently involved with the strategic positioning of real estate before various government agencies and NGOs. This often includes (but is not limited to):
regulatory applications for affordable housing projects;
permits for land use; and
applications to and compliance with state and federal programs tied to economic development.
Insurance
Within the insurance industry, Mr. Destito represents many prominent insurers in the myriad of issues affecting both their property and casualty and life and health business interests, including:
the organization and operation of insurers;
holding company transactions and filings;
approvals of policy forms;
rate filings;
market conduct exams and compliance issues;
lobbying property and casualty industry interests before executive and legislative officials;
excess profits disputes;
admission and withdrawal of insurers under state law;
agent termination disputes;
agency adjudications and appeals;
bad faith litigation and coverage disputes; and
contract and reinsurance disputes.
He also assists on complex litigation matters involving regulatory and compliance issues within the insurance industry.
Select Matters of Interest
In re Garden State School Bus Contractors Association and Javier Fernandez, Petitioners-Appellants, v. Board of Directors of the Passaic County Education Services Commission, K&M Transportation, Inc. and Bondex Insurance Company, Respondents-Respondents, represented Garden State School Bus Contractors Association and taxpayer Javier Fernandez in a successful ground-breaking appellate decision, the results of which provided a road map for public school-related bidding across New Jersey's educational system.
Represented major property and casualty insurers in their lobbying efforts before the New Jersey Legislature in the debate over the New Jersey Auto Reform Act of 1998 and 2003.
Represented the New Jersey auto insurance industry, defeating medical provider challenges to Automobile Insurance Cost Reduction Act (AICRA) regulations and the new expanded Personal Injury Protection (PIP) medical fee schedule promulgated by the New Jersey Commissioner of Insurance.
Represented the New Jersey auto insurance industry in its appeal of the Department's adoption of the Territorial Rating Equalization Exchange (TREE), a program that was ultimately abandoned.
Actively represents several prominent property and casualty insurers on regulatory matters before the New Jersey Department of Banking and Insurance.
Public Service
Former Special Counsel to the New Jersey Sports and Exposition Authority and the New Jersey Turnpike Authority (1994-2000).
Chief Counsel to Governor Whitman in her re-election campaign (1997).
Governor-appointed Protocol Ambassador to the 1994 World Cup Organizing Committee.
Member of Governor Whitman's statewide steering committee during her successful gubernatorial primary and general election campaigns, as well as coordinator of her Passaic County campaign (1993).
Co-Chair of the Governor's Law and Public Safety Transition Team (1993).
Judicial clerkship with the Honorable Nicholas G. Mandak in the New Jersey Superior Court, Passaic County (1977-78).
Arbitrator for the Superior Court Mandatory Arbitration Program, appointed by Judge Mandak (1985-2000).
Recognition
Selected for The Best Lawyers in America - Government Relations Practice (2020-2024) and Litigation-Real Estate (2024).
Selected for inclusion in Super Lawyers "Insurance Coverage."
Memberships & Affiliations
Member of the Passaic County, Mercer County, New Jersey State, and American Bar Associations
Past President of the Chilton Memorial Hospital Foundation
Newsroom
+
Practices
Education
J.D., Rutgers University School of Law, 1977
B.A., magna cum laude, Phi Beta Kappa, Rutgers University, 1974
Admissions