IP-Hatch-Waxman Act Team Garners Important Victory for Slayback Pharma Against Eagle Pharmaceuticals
Monday, May 11, 2020
On Friday, May 8, a Windels Marx IP-Hatch-Waxman Act team achieved an important victory on behalf of firm client Slayback Pharma LLC ("Slayback") against Eagle Pharmaceuticals, Inc. ("Eagle"), with the Federal Circuit affirming a win on a motion for judgment on the pleadings on all four asserted patents. Read the Opinion.
The case arose when Slayback filed a New Drug Application seeking regulatory approval to market a generic version of Eagle's liquid bendamustine product, brand name BELRAPZO®. Eagle filed a patent suit in the U.S. District Court for the District of Delaware against Slayback, alleging that Slayback's NDA product infringed four of its patents.
After Eagle answered Slayback's counterclaims, Slayback immediately filed a motion for judgment on the pleadings before any fact discovery in the case had taken place, arguing that Eagle was legally barred from asserting that Slayback's formulation infringed under the doctrine of equivalents, based on the disclosure dedication rule. Under the disclosure-dedication rule, a patentee can disclaim an equivalent by disclosing the equivalent in the written description of the patents, but not claiming it. Slayback explained that a component of its formulation was disclosed in Eagle's four patents, but not claimed, and thus Slayback could not infringe any of the four asserted patents under the doctrine of equivalents.
Eagle made two arguments against applying the disclosure-dedication doctrine. First, it contended that the Federal Circuit's decision in Nalco Co. v. Chem-Mod, LLC, 883 F. 3d 1337 (Fed. Cir. 2018) prohibited application of the disclosure-dedication doctrine at the pleadings stage. Second, Eagle argued that it would be inappropriate to grant Slayback's motion at this time because Slayback had not shown that a person of ordinary skill in the art would understand the patents' written description to teach the use of the alternative Slayback used in its formulation.
The District Court rejected Eagle's arguments and granted Slayback's motion.
On May 8, the Federal Circuit affirmed Slayback's win as to all four patents and closed the case. Rejecting Eagle's first argument, the Federal Circuit explained that "the asserted patents dedicated [a solvent] to the public by disclosing, but not claiming, [that solvent] as an alternative to [another solvent] in the 'pharmaceutically acceptable solvent' claim limitation." With respect to Eagle's second argument, the Federal Circuit explained that "[e]xpert testimony is not always required for a district court to determine how a skilled artisan would understand a patent's disclosure and claimed invention."
Andrew Miller, Constance Huttner, Ajay Kayal, James Barabas and Beth Finkelstein represented Slayback.
In a Law360 article entitled, "Fed. Circ. Backs Generic Co.'s IP Win Over Eagle Cancer Drug" (subscription applies), Ms. Huttner said she and her client were gratified by the panel's decision, which "brought a misguided infringement suit to a quick and successful end... The Federal Circuit's decision confirms once again that generic pharmaceutical manufacturers like Slayback have a right to rely on the public record to design around patents that restrict their right to offer cost effective, bioequivalent products to the public."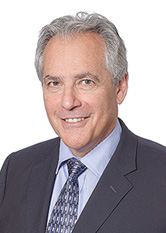 Andrew J. Miller
Partner
Download Vcard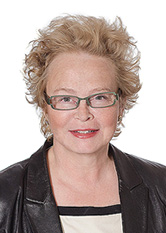 Constance S. Huttner
Partner
Download Vcard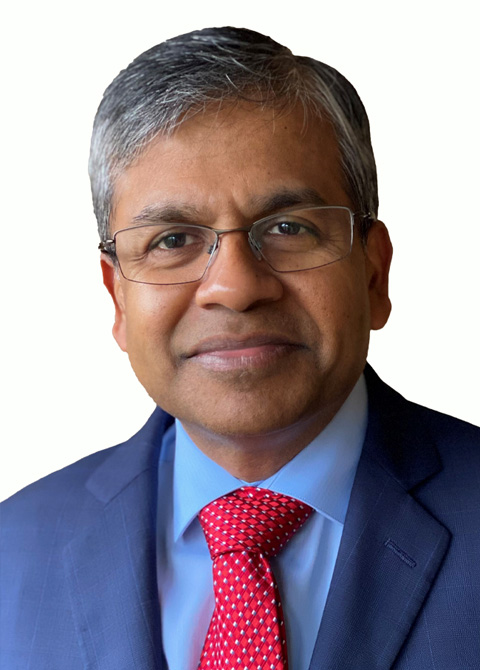 Ajay Kayal
Partner
Download Vcard