Dramatic Win at Trial for the IP Hatch-Waxman Trial Team
Friday, September 30, 2022
Windels Marx lawyers Connie Huttner, Beth Finkelstein, Jason Lief, Roy Wepner and Paul St. Marie obtained a victory in a rare ruling from the bench in the middle of trial on behalf of firm client Slayback Pharmaceuticals. The case was brought by Eagle Pharmaceuticals, who was represented by Latham Watkins and McCarter English. The victory related to Slayback's Section 505(b)(2) NDA version of Eagle's Belrapzo (Bendamustine) cancer drug.
In what was slated to be a two-day trial in Delaware federal court on behalf of Slayback Pharmaceuticals, the Windels Marx team achieved a win when Chief Judge Connolly ruled from the bench – after only the first day of trial – for Slayback, finding no infringement. Judge Connolly held that Slayback's expert Dr. Brandt, was "compelling" in his testimony explaining non-infringement. In particular, Dr. Brandt explained why Slayback's product is not a "ready to use" product, as required by the Eagle Pharmaceuticals patent claims, given the numerous steps needed to dispense the drug. Dr. Brandt's direct was taken by lead attorney Connie Huttner, who also cross-examined Eagle Pharmaceuticals' expert Dr. Sewell. Jason Lief also took trial testimony on behalf of Slayback.
The full trial team consisted of Connie Huttner, Jason Lief, Beth Finkelstein, Roy Wepner and Paul St. Marie, as well as paralegal Rose Salvador and IT Professional Thomas Han.
IP Law360 wrote about the case following the release of Chief Judge Connolly's opinion.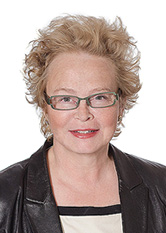 Constance S. Huttner
Partner
Download Vcard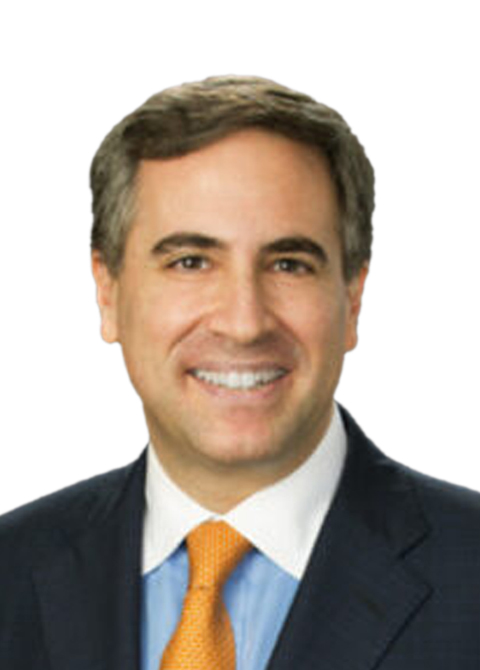 Jason A. Lief
Partner
Download Vcard