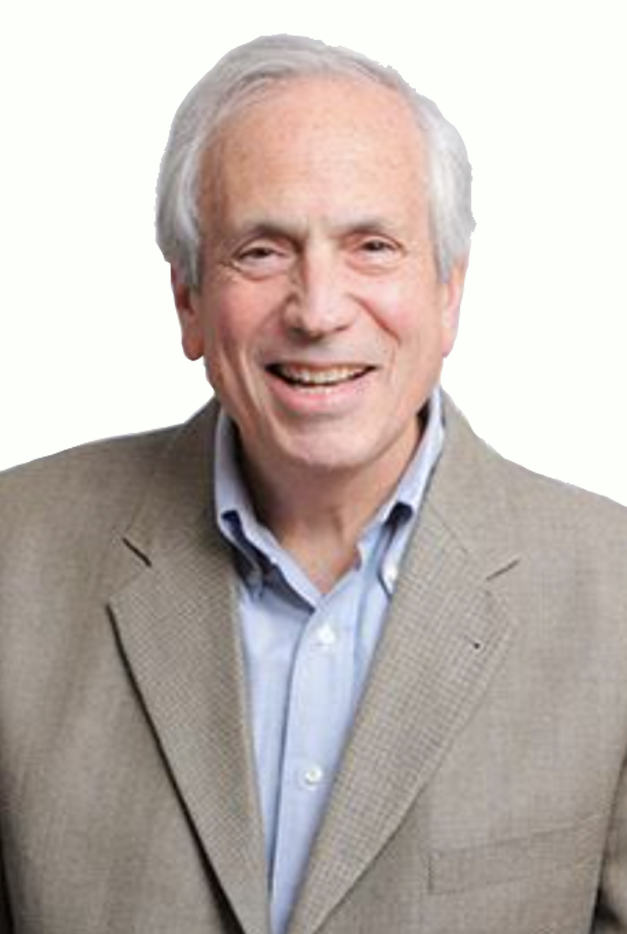 Experience
Roy Wepner has served as counsel on patent, trademark and trade dress litigation in the United States District Courts and other arenas throughout his career. His patent cases have covered a range of technologies from lasers to medical devices to ATMs to plastic cutlery to window coverings. In the pharmaceutical arena, he has represented generic competitors in cases involving drugs such as CECLOR, TAXOL and SELDANE. He recently represented New York University in technology licensing disputes over the targeted cancer drugs XALKORI and LORBRENA.
In addition to handling all phases of district court litigation, Roy has briefed and/or argued dozens of appeals at the U.S. Court of Appeals for the Federal Circuit.
Roy has published three law review articles and a score of articles in the New Jersey Law Journal. He has taught patent law, patent litigation and trademark law and he has served as an expert witness and a mediator in both patent and trademark cases.
Articles
"The Federal Circuit's Presumptively Erroneous Presumption of Irreparable Harm," 6 Tulane Journal of Technology & Intellectual Property 147 (2004)
"The Patent Invalidity/Infringement Parallel: Symmetry or Semantics?",93 Dickinson Law Review 67 (1988), 71 Journal of the Patent and Trademark Office Society 895 (1989)
"Determining Where the Claim Arose Under 28 U.S.C. § 1391(b) In Multi-State Trademark Infringement Actions," 12 Seton Hall Law Review 767, 72 Trademark Reporter 358 (1982)
Recognition
Honored by the New Jersey Law Journal as an "Unsung Hero" of the New Jersey bar for behind the scenes but indispensable efforts (2019).
Selected by Thomson Reuters for their 2012-2022 "New Jersey Super Lawyer" lists for intellectual property litigation.
Recommended at various times as a "luminary," a "trial and appeal heavyweight," a "brief writer extraordinaire," an "admired appellate specialist," and as an "enforcement heavyweight who writes masterful briefs that convey complex concepts with crystal clarity," in "The World's Leading Patent Practitioners" by International Asset Management (2013-2021).
Selected by American Law Media and Martindale Hubbell for inclusion in "New Jersey's Top-Rated Lawyers" (2013-2015).
Newsroom
+
Practices
Education
J.D., University of Pennsylvania Law School, 1974
Master of Engineering in Mechanical Engineering, Rensselaer Polytechnic Institute, 1969
Bachelor of Science in Mechanical Engineering, Rensselaer Polytechnic Institute, 1968
Admissions
New Jersey
New York
Pennsylvania
United States Supreme Court
United States Patent and Trademark Office
United States Court of Appeals for the Second Circuit
United States Court of Appeals for the Third Circuit
United States Court of Appeals for the Fifth Circuit
United States Court of Appeals for the Federal Circuit
United States Court of Appeals for the District of Columbia Circuit
United States District Court for the District of New Jersey
United States District Court for the Southern District of New York
United States District Court for the Eastern District of New York
United States District Court for the Western District of Wisconsin