City & State Announces 2023 Law Power 100
Monday, March 20, 2023
Congratulations to Tony Coscia, Matt Daus and Sanjay Mody on their recognition from City & State's 2023 Law Power 100. This is Sanjay's fifth appearance on the list and Tony and Matt's first.
"First nominated to the board of Amtrak by then-President Barack Obama, Coscia now serves as its chair. In November, Amtrak kicked off its $16 billion Gateway rail tunnel project to repair the existing tunnel between New York and New Jersey, and add a new two-track tunnel to ease congestion. Daus, the former chair of the New York City Taxi & Limousine Commission, now leads the practice's transportation group, advising clients on regulatory compliance, licensing and public policy. Mody co-founded the firm's infrastructure development and finance group. Previously a senior adviser at the Port Authority of New York and New Jersey, Mody counseled the board on development projects, including the rebuilding of the World Trade Center site."
City & State's Law Power 100 is an annual who's who of headline worthy legal minds that are influencing New York City and state politics.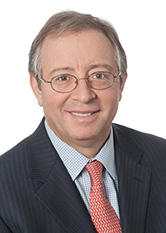 Anthony R. Coscia
Partner
Download Vcard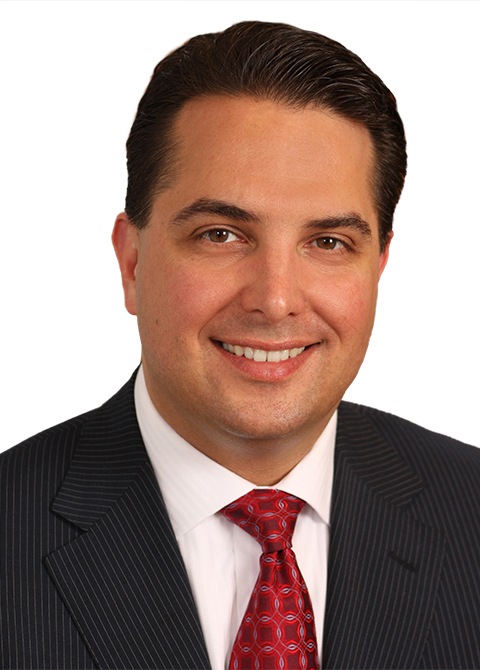 Matthew W. Daus
Partner
Download Vcard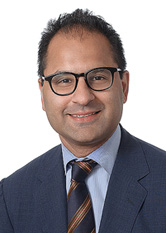 Sanjay Mody
Partner
Download Vcard