NYLJ Reports on Case of First Impression for Swap Agreements
Monday, May 14, 2012
The May 4th New York Law Journal's "Decisions of Interest" section featured a significant victory scored by Windels Marx for our client, Allied Irish Banks, regarding a case of first impression.
This is the first time a New York court ruled that a swap agreement is an "instrument for payment of money only" and qualifies for treatment under New York's accelerated judgment procedures. This could become an important precedent for lenders who hold swap agreements, enabling the actions to proceed directly for summary judgment, without having to first file a complaint and await an answer to be served before moving for judgment, resulting in a potential time savings of several months, the elimination of legal fees and expenses associated with "court pleadings", and possible quicker recovery of sums due.
Mark Slama (Partner) argued the successful motion for "summary judgment in lieu of complaint arguing the interest rate swap agreement between the parties was an instrument for payment of money only". The court found the swap agreement was in fact breached by Defendant YMCA and granted Allied's motion.
Mike Moriarty and Doug Stevinson (both Partners) and Rob Wilk and Julian Buchbinder (both Associates) are also involved in this case (Allied Irish Banks v. Young Men's Christian Association of Greenwich, 652967/2011).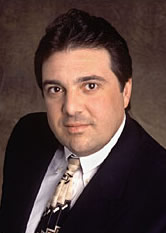 Mark A. Slama
Partner
Download Vcard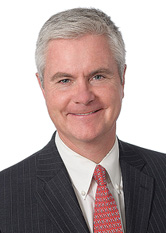 Michael M. Moriarty
Partner
Download Vcard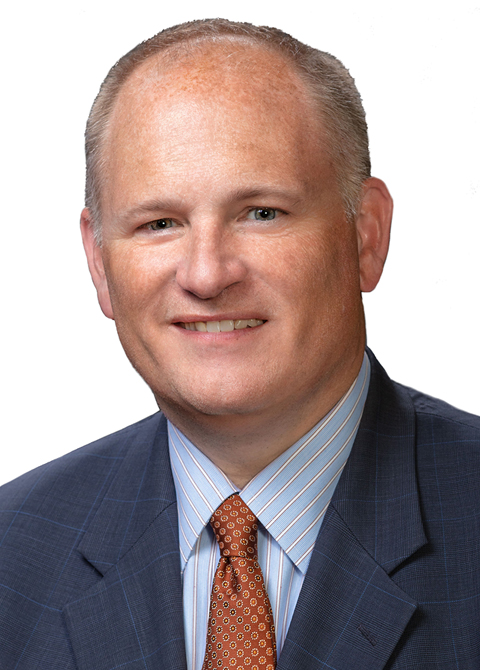 Douglas A. Stevinson
Partner
Download Vcard