Delton L. Vandever
Partner
New York, NY
156 West 56th Street
New York, NY 10019
P 212.237.1116
P 212.237.1116

|

F 212.262.1215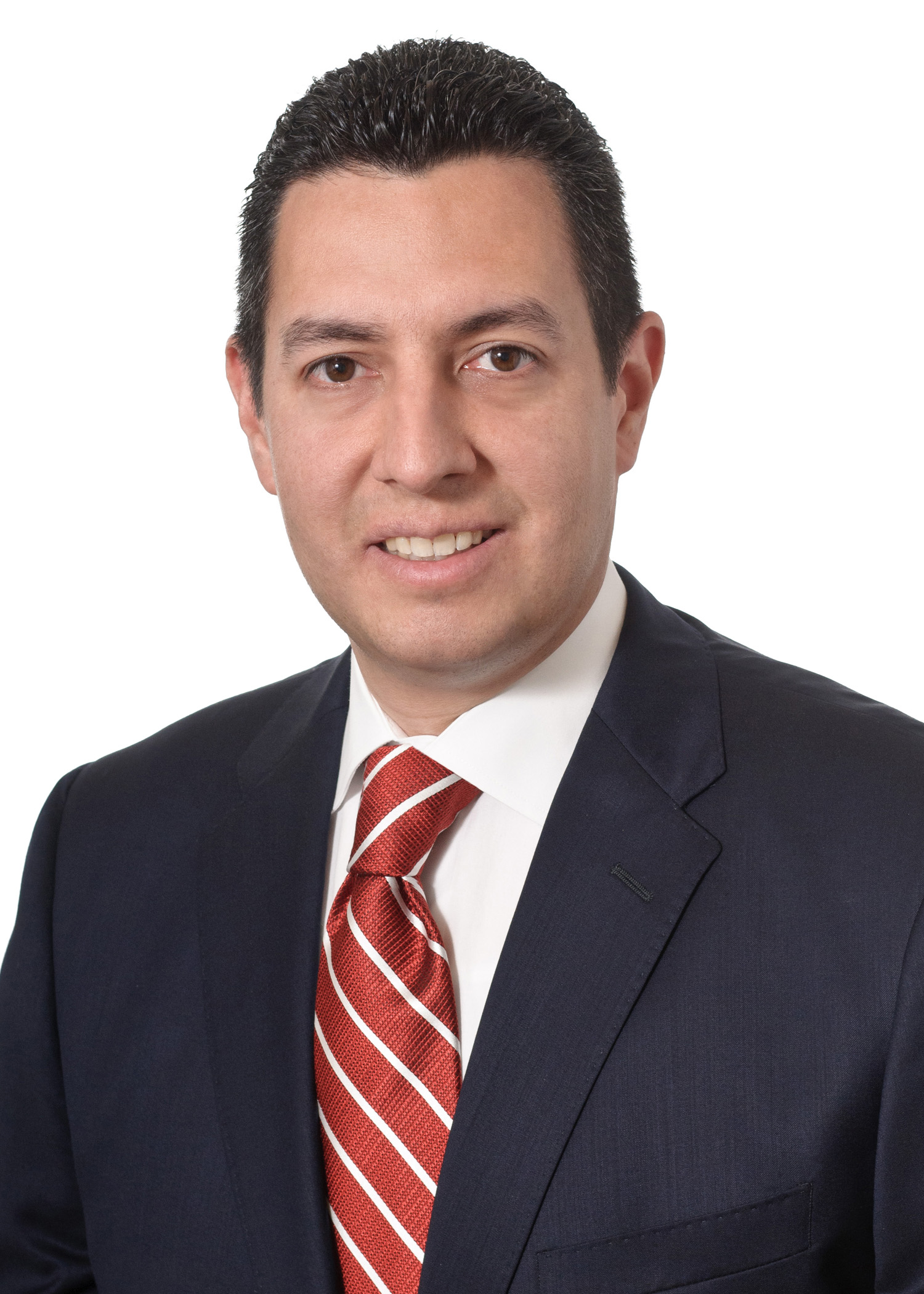 Experience
Bringing nearly 20 years' experience in commercial litigation and appellate practice, Mr. Vandever helps U.S. and international clients of all sizes protect their rights and resolve their disputes both in and out of court. This includes understanding a client's business needs and pursuing practical solutions for the problem at hand. Mr. Vandever is resolute in his representation, whether you are involved in a lawsuit, an appeal, a negotiation, or just need legal advice.
Mr. Vandever concentrates his practice on contractual and licensing disputes, intellectual property rights, private antitrust litigation, and FRAND matters, often involving cross-border aspects. His practice also includes insurance coverage disputes and contested trusts and estates proceedings.
Mr. Vandever's experience in both U.S. federal and state courts makes him adept at guiding clients through the legal system, with representations including a leading patent pool administrator, a top European games manufacturer, a world-renown NYC college of fashion and design, a sizable real estate investor and operator, and foreign businesses and individuals involved in U.S. litigation or seeking advice on U.S. law.
Matters of Note
Successfully represented world's leading patent pool administrator in licensing and antitrust dispute. See Haier Am. Trading, LLC v. Samsung Elecs., Co., et al., No. 117CV921TJMCFH, 2018 WL 4288617 (N.D.N.Y. Sept. 7, 2018) (successfully moving to dismiss complaint alleging antitrust violations and patent misuse).
Represented Belgian, Swiss, and German printing and publishing houses, including the world's largest manufacturer and distributor of playing cards and board games, in resolving trademark and copyright licensing dispute in U.S. federal court.
Counseled prominent London photographer with respect to U.S. copyright matters.
Represented well-known college of fashion and design in confirming its status as a community college entitled to county tuition reimbursement. See Town of N. Hempstead v. Cty. of Nassau, 102 A.D.3d 800, 958 N.Y.S.2d 414 (2013), aff'd as modified, 24 N.Y.3d 67, 20 N.E.3d 983 (2014). Also counseled college with respect to copyright matter.
Represented tax lien trust and servicing agent in successfully dismissing federal court challenge to tax lien foreclosure. See Four K. Grp., Inc. v. NYCTL 2008-A Tr., et al., No. 12-CV-2135 JG, 2013 WL 1562227 (E.D.N.Y. Apr. 15, 2013).
Represented one of the largest owners and operators of multifamily apartment properties in the U.S. in resolving a real estate partnership dispute with an international investor before the Delaware Court of Chancery.
Represented French family in surrogate's court and adversary proceedings in NY in resolving dispute over family trust involving the bankruptcy of a high-profile jeweler.
Ongoing representation of life and disability income insurer in claims disputes. Mr. Vandever's reported insurance decisions include: Berkshire Life Ins. Co. of Am. v. Ochs, No. 06-CV-657 DRH WDW, 2008 WL 906740 (E.D.N.Y. Mar. 31, 2008) (successfully arguing that knowledge by the agent cannot be imputed to the insurer); Tsiampalis v. Monarch Life Ins. Co., No. 06 CV 5101 (JG), 2007 WL 188673, at *3 (E.D.N.Y. Jan. 23, 2007) (successfully moving to dismiss complaint); Roudneva v. Bankers Life Ins. Co. of N. Y., 35 A.D.3d 580 (2d Dep't 2006) (summary judgment dismissal of complaint affirmed on appeal); Zawahir v. Berkshire Life Ins. Co., 22 A.D.3d 841 (2d Dep't 2005) (successfully arguing for dismissal of bad faith claim); and Weinberger v. Berkshire Life Ins. Co. of Am., 7 A.D.3d 789 (2d Dep't 2004) (insertion of a fraudulent misstatements provision under the policy's "Incontestable" clause was not improper per se).
While attending New York University School of Law, Mr. Vandever was a member of the Annual Survey of American Law.
Newsroom
+
Publications
+
Practices
Education
J.D., New York University School of Law, 1998
B.S., with distinction, Indiana University, 1992
Admissions
New York
United States District Court for the Eastern District of New York
United States District Court for the Southern District of New York
United States District Court for the Northern District of New York
United States Court of Appeals for the Second Circuit