Mitch Gilbert, David Glanz and Team Complete Phase One of $200+ Million Sale of Trophy Multifamily Building in Tribeca
Thursday, October 6, 2011
Mitch Gilbert, David Glanz (both Partners, New York) and Chris Dean (Associate, New York) negotiated the sale contract and have completed the first of two phases in the sale of 88 Leonard Street, a trophy multifamily building in Tribeca (Manhattan) with 352 apartments. Windels Marx represents the seller, Africa-Israel USA, a subsidiary of a foreign publicly traded corporation, and the sale price exceeds $200 million.

The transaction has unusual complexities, including:
The property is a ground leasehold and (in part) a ground subleasehold under which the land owner has a purchase option (now waived), and the ground lease documents have numerous requirements related to sales;
The property will remain subject to $132 million of tax-exempt and taxable affordable housing bonds issued by a New York State agency, with credit enhancement from a major European bank, requiring consents from the bond issuer and credit enhancer (now obtained), and the firm has successfully negotiated commitments from such agency and bank for future releases of Seller and its affiliates upon completion of the second phase;
The sale is divided into two phases, the first phase being a transfer of a minority equity interest in the owning entity, with the second phase to be the transfer of either the remaining equity interest or the ground leasehold and subleasehold;
A limited liability company operating agreement that applies between the two phases was negotiated as part of the sale contract, with planning for income tax and other taxes, and signed by Seller and Purchaser upon completion of the first phase;
The firm satisfied Purchaser's requirements regarding both real estate title insurance and UCC owner's insurance; and
The firm worked with Seller's existing out-of-state counsel to obtain the consent of another lender.
The sale has been reported in the real estate trade press, including The Real Deal.
---
Learn more about Windels Marx's Real Estate practice.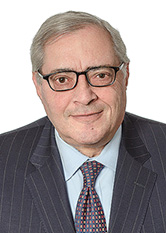 Mitchell A. Gilbert
Partner
Download Vcard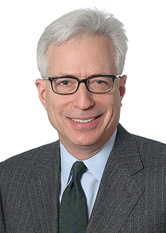 David L. Glanz
Partner
Download Vcard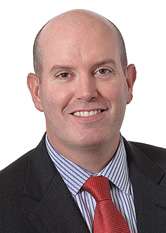 Christopher E. Dean
Partner
Download Vcard