Brenna, Friedman, Costa Rodriguez Promoted to Partner
Tuesday, April 11, 2023
Windels Marx is pleased to announce that Michael Brenna, Spencer Friedman and Bianca Costa Rodriguez were promoted to Partner, effective immediately.
---
Michael Brenna is resident in the New Brunswick office and has broad experience in complex commercial real estate and financial transactions. He counsels clients in the acquisition, disposition, development, redevelopment, and financing considerations for various types of properties. He has a J.D. from Suffolk University Law School and a B.S. in Finance, magna cum laude, from Rider University. Michael is admitted in New Jersey, New York and Pennsylvania.
---
Spencer Friedman is resident in the New York office and represents all types of business entities and individuals, including financial institutions, real estate operators and developers, closely-held businesses and foreign individuals in real estate matters. He has a particular emphasis on joint venture transactions and has represented both financial partners, preferred equity investors, developers and sponsors in numerous transactions. He also represents real estate clients in the negotiation of development, property, and asset management agreements, as well as senior and mezzanine financings and restructuring transactions. Spencer has a J.D. from Hofstra University School of Law, an M.B.A. in Real Estate Finance from Hofstra University, and a B.A. from the University of Maryland. He is admitted in New York.
---
Bianca Costa Rodriguez is resident in the New York office and focuses her practice on complex real estate transactions across various asset classes, including multi-tiered debt financings, construction loans, sales, acquisitions, and large scale development projects. She also represents equity investors in connection with the acquisition and development of commercial real estate properties, including the structuring, negotiation and financing for those transactions. Bianca has a J.D. from Benjamin N. Cardozo School of Law and a B.A. from the University of Maryland. She is admitted in New York.
---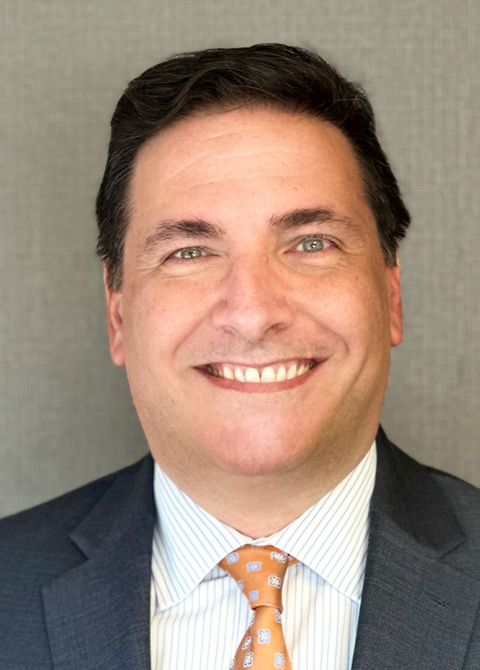 Michael A. Brenna
Partner
Download Vcard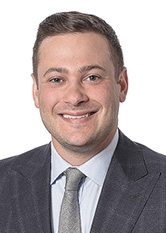 Spencer C. Friedman
Partner
Download Vcard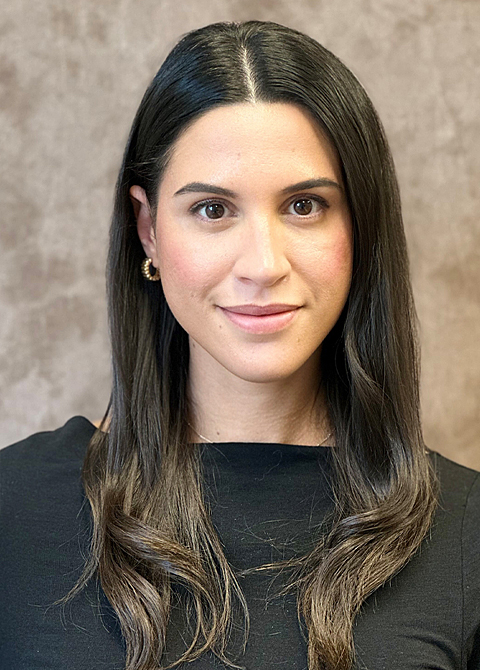 Bianca Costa Rodriguez
Partner
Download Vcard