Protecting Business Interests in the Face of Increasing Hostility to Non-Compete Restrictions
Friday, June 23, 2023
A significant shift has occurred concerning the ability to implement and enforce non-competition agreements. The State of New York and Federal Trade Commission (FTC) are now poised to ban them and the National Labor Relations Board's (NLRB) General Counsel has declared them illegal. This evolving landscape has set the stage for a fundamental re-evaluation of the role and impact of non-compete agreements in employment and independent contractor relationships and market competition.
New York Set to Ban Non-Compete Agreements
On June 20, 2023, the New York State legislature approved a bill that would prohibit all non-compete agreements for all employees and independent contractors, regardless of salary, title or responsibilities. The bill will become law if approved, as expected, by Governor Kathy Hochul.
The amendment to Labor Law Section 191-d will apply to contracts that are initiated or amended on or after its effective date (thirty days after Governor Hochul signs it). Thus, though not expected to be retroactive and thereby render existing non-compete agreements invalid, if enacted it would prohibit employers or their representatives, as well as officers or agents of corporations, partnerships, limited liability companies, or other entities, from seeking, requiring, demanding, or accepting non-compete agreements from covered individuals. Notably, the law incorporates a broad definition for a "covered individual" which likely includes both employees and independent contractors. Of note for corporate clients, this would include non-member Managers engaged for operational purposes.
The law would allow covered individuals to file a civil lawsuit against employers or individuals accused of violating this section within two years from the later of: (i) signing the prohibited non-compete agreement, (ii) becoming aware of the prohibited non-compete agreement, (iii) termination of employment or contractual relationship, or (iv) the employer's initiation of enforcement actions for the non-compete agreement. Courts would be authorized to nullify the non-compete agreement, issue injunctions against individuals or employers, mandate payment of liquidated damages, and provide compensation for lost wages, damages, attorneys' fees, and costs. "Liquidated damages" are fixed at $10,000 per violation and notably, Section 191-d(4)(b) mandates liquidated damages for all affected covered individuals.
Section 191-d(5) allows certain exceptions:
Fixed-term agreements with prospective or current covered individuals. Under this exception, a fixed-term agreement may prohibit competition during the term of employment or engagement, but not post-termination.
Agreements preventing the disclosure of trade secrets, confidential client information, and proprietary information.
Agreements prohibiting the solicitation of clients that the covered individual learned about during employment.
Notably, there is a qualifier to these exceptions. Specifically, they apply "provided that such agreement does not otherwise restrict competition in violation of this section." Thus, companies must be mindful not to couch an offending non-compete provision in these otherwise enforceable protections.
NLRB's General Counsel Declares Non-Competes Are Illegal
On May 30, 2023, the General Counsel of the NLRB, Jennifer Abruzzo, issued GC Memorandum 23-08[1], declaring that non-compete agreements generally violate the National Labor Relations Act (NLRA). According to the Memorandum, these agreements have the potential to discourage employees from exercising their Section 7 rights, which violates Section 8 of the NLRA. Specifically, the Memorandum asserts that non-compete agreements may deter employees from:
Concertedly threatening to resign or demanding better working conditions;
Concertedly seeking or accepting employment with a local competitor to obtain better working conditions;
Soliciting co-workers to work for a local competitor as part of a broader course of protected concerted activity; and
Seeking employment, at least in part, to specifically engage in protected activity with other workers at an employer's workplace.
The Memorandum also states that an employer found liable for violating the NLRA may be subject to remedies, including, lost earnings and benefits from job opportunities an employee could have received if not for the non-competition provision.
General Counsel Abruzzo presents an exception to the NLRB's overall stance that non-compete agreements are inherently illegal. She acknowledges that agreements specifically designed to address unique circumstances that justify the restriction on employee rights may not be considered unlawful. However, the Memorandum does not offer specific instances of these "special circumstances." Instead, it highlights examples of situations where such exceptional circumstances are deemed unnecessary.
Employer's intention to prevent competition from former employees alone is insufficient justification.
Retaining employees or safeguarding employer investments in workforce training are unlikely to justify non-compete agreements.
Non-compete provisions are unlikely to be deemed reasonable when applied to low-wage workers without access to trade secrets or other protectable business interests.
It should be pointed out that the NLRA does not apply to "supervisors" — generally defined in the NLRA as those who have authority to hire, fire, transfer, suspend, layoff, promote, discipline, and the like, or to recommend such actions. Therefore, even if the General Counsel's view is upheld, it will not apply to many senior-level employees.
The FTC Issues A Proposed Ban
The FTC also proposed a Rule on January 5, 2023, aimed at prohibiting non-compete clauses in employment contracts.[2] This proposal is based on the FTC's asserted authority to establish rules that define "unfair methods of competition" (UMC) under Sections 5[3] and 6(g)[4] of the Federal Trade Commission Act (FTC Act). The FTC's proposed Rule aims to prevent employers from engaging in several practices. It would prohibit employers from (a) including non-compete clauses in contracts with workers, (b) keeping existing non-compete clauses in effect, and (c) stating to workers that they are bound by a non-compete clause.
Although non-compete clauses typically do not cover restrictive covenants like non-disclosure agreements and non-solicitation agreements, the proposed Rule goes so far as to consider these restrictions "de facto non-compete clauses." The FTC provides two examples: first, if it is excessively broad and essentially hinders workers from finding employment or conducting their own business; or second, the clause requires the worker to pay the employer or a third-party entity for training expenses if the worker's employment terminates within a specific timeframe, so long as the required payment is disproportionate to the actual training costs incurred by the employer. [5]
The restriction affects employees, independent contractors, interns, and volunteers. Similarly, the restriction also applies to independent contractors who are engaged through their own business entity if the individual is a sole proprietor of the entity through which they are engaged. In other words, if someone is working as an independent contractor through their own business entity, they may still be subject to the proposed Rule.[6]
The proposed Rule would exempt certain entities that fall outside the FTC's jurisdiction and include a narrow exception for the sale of a business or ownership interest, provided that the ownership interest is 25% or greater at the time of entering into the clause.[7]
Best Practices to Mitigate the Risk of Unenforceable Restrictive Covenants
Companies seeking to protect legitimate trade secrets, confidential information, and customer and employee relationships should utilize robust but appropriately tailored confidentiality and non-solicit agreements. The restrictions themselves should be no broader than necessary to safeguard legitimate interests and must be reasonable in duration and scope. To enhance the enforceability of these restrictions, careful attorneys should include blue-pencil authorization and severability clauses. Additionally, it is generally advisable to limit the use of restrictive covenants to senior-level workers who have access to sensitive information.
For companies operating in New York, if the ban is approved by the Governor, employment, engagement and operating agreements must conform to the new requirements.
Contact
For more information concerning how to effectively safeguard your trade secrets, customer relationships and company goodwill, please contact Scott Matthews, Marky Suazo, or your relationship partner at Windels Marx.
Disclaimer
In some jurisdictions, this material may be deemed as attorney advertising. Past results do not guarantee future outcomes. Possession of this material does not constitute an attorney / client relationship.
---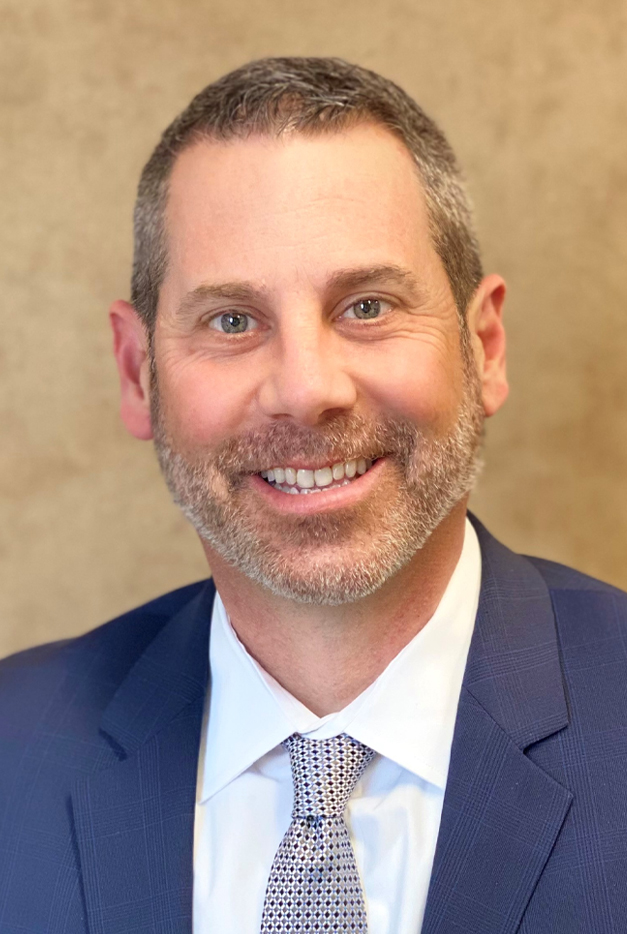 Scott R. Matthews
Partner
Download Vcard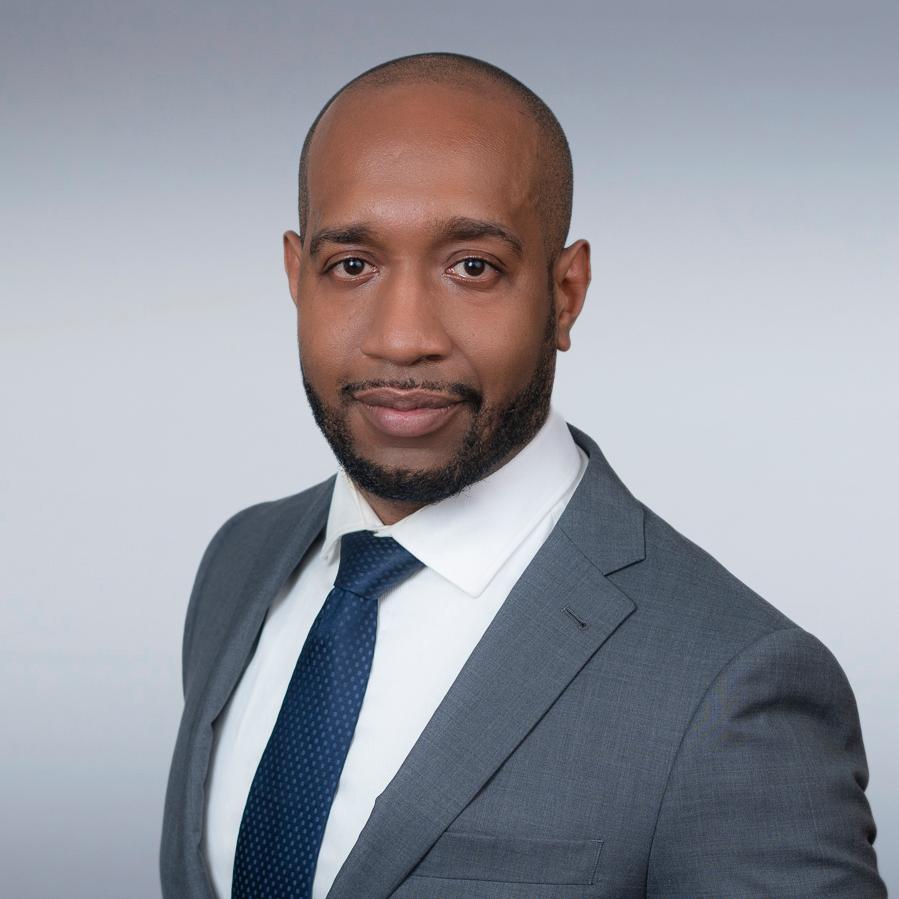 Marky A. Suazo
Associate
Download Vcard