COVID-19 - Summary of the Revised Interagency Statement on Loan Modifications and Reporting for Financial Institutions Working with Customers Affected by the Coronavirus
Wednesday, April 8, 2020
On April 7, 2020, the Federal Financial Institutions Examination Council (FFIEC) issued new guidance on reporting for loan modifications for customers experiencing financial distress due to the COVID-19 pandemic. This guidance replaces the FDIC's prior guidance, dated March 22.
Under the new guidance, financial institutions have a choice on accounting for loan modifications pursuant to Section 4013 of the CARES Act, or following the guidance in the FFIEC issuance. Under Section 4103 of the CARES Act, a loan modification need not be treated as a TDR if (i) the modification was related to Covid 19, (ii) the loan was not more than 30 days past due at December 31, 2019, (iii) the modification occurred between March 1, 2020 and the earlier of (a) 60 days after the termination of the national emergency and (b) December 31, 2020.
The FFIEC release also reiterates the guidance from the March 22 release regarding TDR treatment for loan modifications under ASC 310-40, and states that short term modifications (up to six months) made on a good faith basis to borrowers encountering difficulties due to COVID-19 and whose loans were current prior to the request for relief will not be treated as TDR's.
The FFIEC guidance also makes clear that modifications required under any governmental program are not within the scope of ASC 310-40, and so are not TDR's.
Finally, the Guidance makes clear that loans granted modifications or deferrals should not be reported as past due.
Contact
Please do not hesitate to direct questions or comments to Partners Robert A. Schwartz or Gregory T. Krauss, as well as Associate Grace Sackey Ansah.
Disclaimer
In some jurisdictions, this material may be deemed as attorney advertising. Past results do not guarantee future outcomes. Possession of this material does not constitute an attorney / client relationship.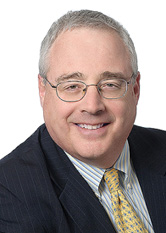 Robert A. Schwartz
Partner
Download Vcard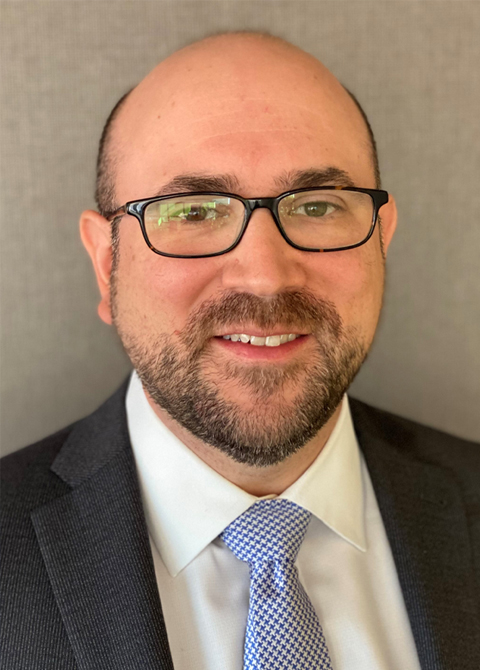 Gregory T. Krauss
Partner
Download Vcard