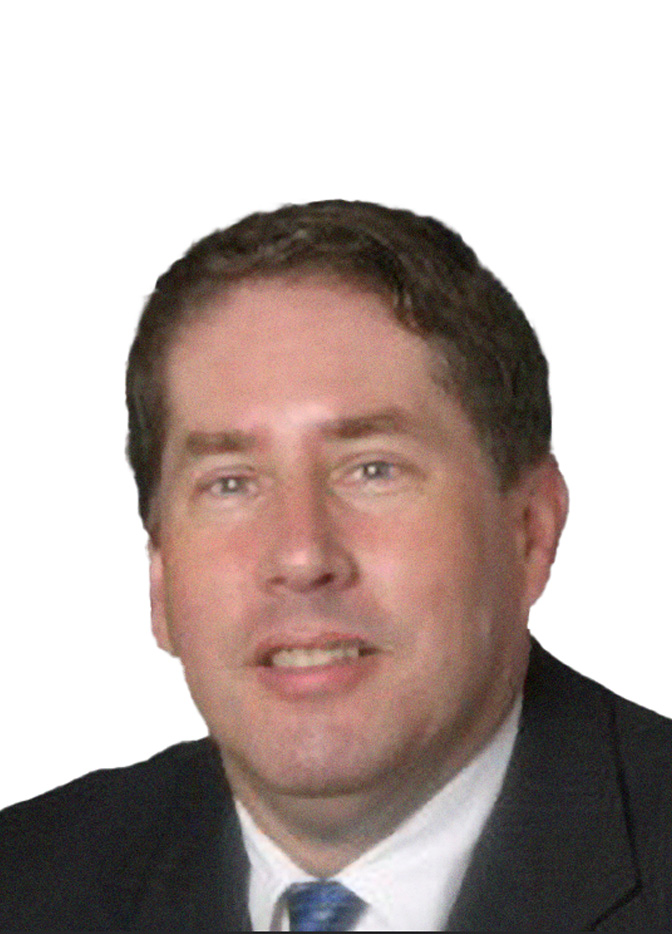 Experience
Ken MacCallum's practice involves transactional work in a broad range of financings. He concentrates on commercial real estate finance and secured lending, and has deep experience in complex multi-state, multi-jurisdictional transactions. He also serves as special New York and bankruptcy counsel in these transactions and renders New York, non-consolidation and other rating agency-required legal opinions.

His transactional experience includes more than 600 commercial real estate financings secured by properties located throughout the United States; domestic and cross-border asset-based loans secured by a variety of asset classes; and more than 70 public offerings and private placements of mortgage-backed or asset-backed securities. Ken's M&A experience includes acquisitions of portfolios of commercial mortgage loans and dispositions of privately-held corporations. He has acted as counsel on bankruptcy and insolvency issues in commercial mortgages and securitizations, including non-consolidation and true sale analysis and legal opinions.

As a member of the Opinion Committee of national and international law firms, he has reviewed opinions in real estate, securitization, secured lending and securities laws transactions, and developed and implemented form opinions for nationwide use in financing transactions. He been the responsible lawyer for hundreds of legal opinions involving matters of New York law and Delaware corporate law.

Ken has extensive experience in structuring special purpose entities to comply with rating agency and capital markets requirements.

He received his L.L.M. from Columbia University, where he was Associate Editor of the Columbia Business Law Review, and his L.L.B. and B.B.A. from the University of New Brunswick. He had previously practiced commercial and real estate law and commercial litigation in Canada, where he acted as trial counsel and appellate counsel before the Court of Appeal and the Supreme Court of Canada.
Practices
Education
LL.M., Columbia University School of Law, 1987
LL.B., University of New Brunswick
B.B.A., with distinction, University of New Brunswick
Admissions