Charles Hamilton Counsels ScanlanKemperBard-Carbyne, LLC on $180M Building Acquisition
Friday, March 4, 2016
On February 29th, Law360 published an article outlining the February 25, 2016 closing of Investcorp's acquisition of a $180M office building in Washington, D.C. with real estate private equity firm ScanlanKemperBard (SKB) Cos. and Carbyne Property Group, LLC. The property, located at 733 10th Street, N.W., is completely occupied and contains 170,813 square feet of luxury office space. Investcorp and MetLife provided the financing for the transaction. SKB-Carbyne, LLC. was represented by Charles J. Hamilton, Jr. and several other Windels Marx attorneys including Deborah Bindler, Alan Landzberg, Christopher Dean and Christopher Seamster, with assistance from Andrew Rottner and Susan Weiner. The Washington office of Venable LLP acted as local counsel.
Read the article. (subscription required)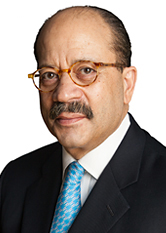 Charles J. Hamilton, Jr.
Senior Counsel
Download Vcard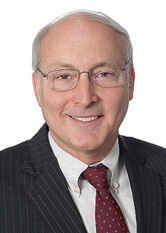 Alan J. Landzberg
Counsel
Download Vcard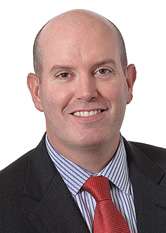 Christopher E. Dean
Partner
Download Vcard