Bob Schwartz, Greg Krauss Represent New Jersey Based Korean-American Bank in $32.5 Million Acquisition by Wilshire Bancorp
Monday, June 10, 2013
Bob Schwartz (Partner, New Brunswick) and Greg Krauss (Associate, New Brunswick) represented BankAsiana, the largest Korean-American bank headquartered in the New York/New Jersey market with total assets of $207.3 million, in connection with its acquisition by Wilshire Bancorp for approximately $32.5 million.
The transaction is structured as a series of mergers in which BankAsiana will ultimately merge into Wilshire State Bank, with Wilshire State Bank as the surviving entity.
Read the press release.
---
Learn more about Windels Marx's work in Banking and Mergers & Acquisitions.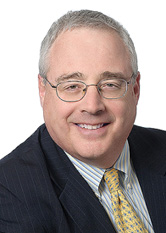 Robert A. Schwartz
Partner
Download Vcard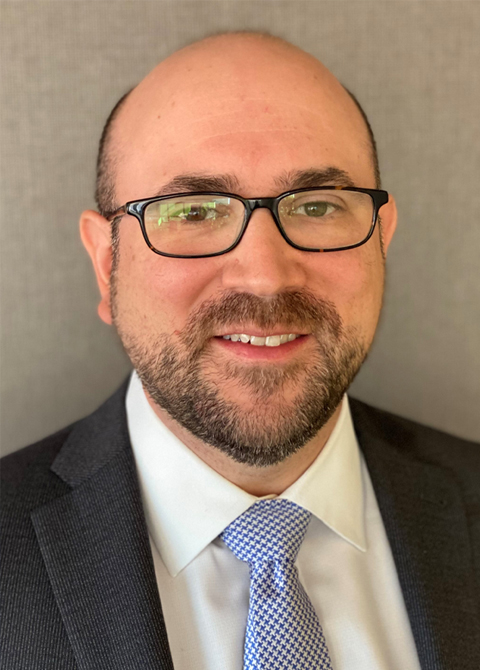 Gregory T. Krauss
Partner
Download Vcard