Bob Schwartz and Greg Krauss Counsel Poughkeepsie-Based Bank in Strategic Merger Agreement
Thursday, March 20, 2014
Bob Schwartz (Partner, New Brunswick) and Greg Krauss (Associate, New Brunswick) served as legal counsel to Poughkeepsie-based Riverside Bank in its merger agreement with Salisbury Bancorp, Inc.
The $28 million, all-stock transaction is expected to create a bank with approximately $808 million in total assets, $630 million in total loans and $682 million in total deposits and 13 branch locations across Connecticut, Massachusetts and New York.
---
Learn more about our work in Banking and Mergers & Acquisitions.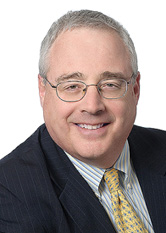 Robert A. Schwartz
Partner
Download Vcard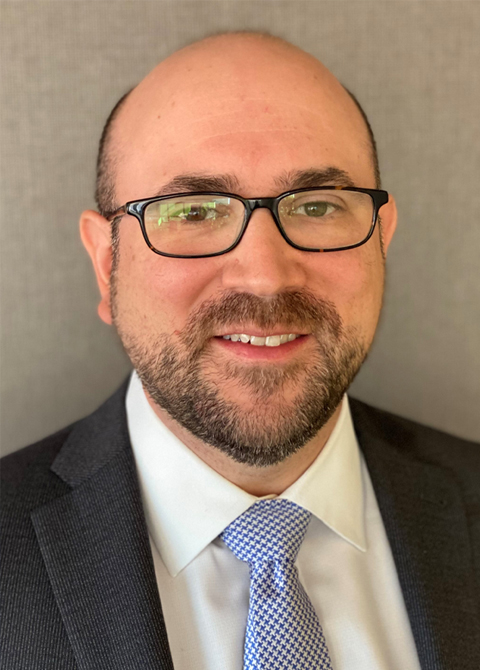 Gregory T. Krauss
Partner
Download Vcard