Acquisition of Newark's Hahnes Department Store is Completed
Monday, May 13, 2013
Windels Marx was engaged by a group of several regional real estate developers for the acquisition of the former Hahnes department store on Broad Street in Newark, NJ. A contract with the seller was entered in early April 2013 and the closing was completed on May 8, 2013.
Built in 1911 as the Hahnes Company's flagship location, the store remained open until 1987. The building contains approximately 440,000 square feet across five floors, including a basement level. Plans for redevelopment are underway.
Windels Marx's team was led by Rich Crooker (Partner, Madison), who negotiated purchase and financing agreements, provided due diligence support and advice on related issues and closed the real estate and financing transactions. Mike Brenna (Associate, New Brunswick), managed the documentation, due diligence and conveyance of the property. Financing transactions were negotiated and documented by Rob Brusco (Partner, New York). Advice on redevelopment is being handled by Charles Liebling (Partner, New Brunswick).
---
Learn more about our Real Estate Acquisitions & Sales experience, as well as our work in Redevelopment.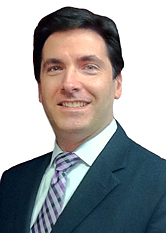 Michael A. Brenna
Counsel
Download Vcard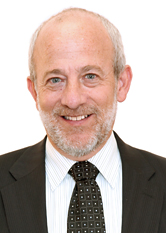 Charles B. Liebling
Partner
Download Vcard