The Irish Times Reports on a Significant Victory in NY State Supreme Court Case for Ireland's National Asset Loan Management Limited
Thursday, May 10, 2012
Ireland's "newspaper of record", The Irish Times, reported on a significant victory in a New York State Supreme Court case, in which Windels Marx is representing Ireland's National Asset Loan Management Limited, a subsidiary of Ireland's National Asset Management Agency (NAMA), to recover U.S. assets owned by an Irish developer as part of NAMA's global effort to enforce and collect on a €270 million ($351 million) judgment entered by an Irish court.
Windels Marx commenced NAMA's New York action against the developer in December 2011. In the face of an imminent sale of the developer's investment property in midtown Manhattan, we obtained an emergency Order of Attachment from the court against the property. We then obtained swift execution of the Order of Attachment by the New York County Sheriff, which preserved the property's substantial equity for NAMA's benefit. We also obtained confirmation of the Order of Attachment from the court, and have submitted papers seeking final recognition ("domestication") of the €270 million ($351 million) Irish judgment.
The Windels Marx team is led by David Glanz (Partner, New York) and Michael Moriarty (Partner, New York), with Robert Wilk (Associate, New York) managing the litigation and successfully arguing to the court in support of the emergency and provisional orders obtained to date. Julianne Befeler (Associate, New York) assisted with the preparation of court papers.
Windels Marx provides the full spectrum of services to the real estate industry, including litigation.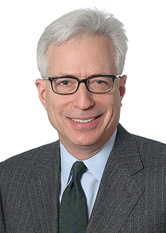 David L. Glanz
Partner
Download Vcard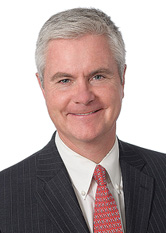 Michael M. Moriarty
Partner
Download Vcard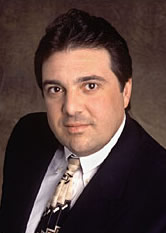 Mark A. Slama
Partner
Download Vcard