Windels Marx Hosts Healthcare Roundtable on May 16th
Wednesday, May 16, 2012
On May 16, 2012, Windels Marx hosted a special invitation Healthcare Roundtable over breakfast at the New York Athletic Club (New York, NY).
The roundtable brought together thought leaders across the healthcare industry, who engaged in nearly two hours of presentations and Q&A on dealflow and the various economic and regulatory factors affecting the industry. Participants included private equity investors, lenders, executives of hospital groups, skilled nursing operators, and other professionals.
The discussion was led by keynote Mike Moriarty (Partner, New York) and moderator Gary Walsh (Partner, New Brunswick) with insightful presentations from four distinguished panelists:
Windels Marx is grateful to the distinguished panelists and the more than 40 participants who joined us for this special event. Learn more about our work in healthcare and financial transactions for the healthcare industry.
---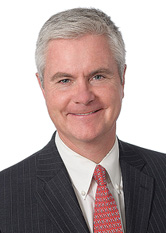 Michael M. Moriarty
Partner
Download Vcard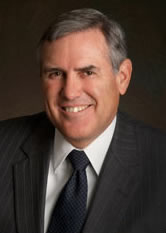 Gary E. Walsh
Counsel
Download Vcard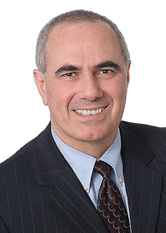 Michael J. Clain
Partner
Download Vcard