Scott Matthews, Sharon Klein Provide Legal Update "New York City Overrides Mayor's Veto To Pass Paid Sick Leave Law"
Friday, August 16, 2013
The New York City Council passed the Earned Sick Time Act, overriding Mayor Bloomberg's veto, to require most New York City businesses to provide paid and unpaid sick leave to employees who work within the City.
Your Questions or Comments Are Welcomed
Scott Matthews (Partner, New York) - 212.237.1025 or smatthews@windelsmarx.com
Sharon Klein (Associate, New York) - 212.237.1027 or sklein@windelsmarx.com
Windels Marx applies an interdisciplinary approach to employment matters. We bring together our corporate, tax, Employee Retirement Income Security Act (ERISA), fiduciary, regulatory, and litigation attorneys in a best-practices approach. Learn more about our work advising on employment and employee benefits, as well as defending our clients interests in employment matters.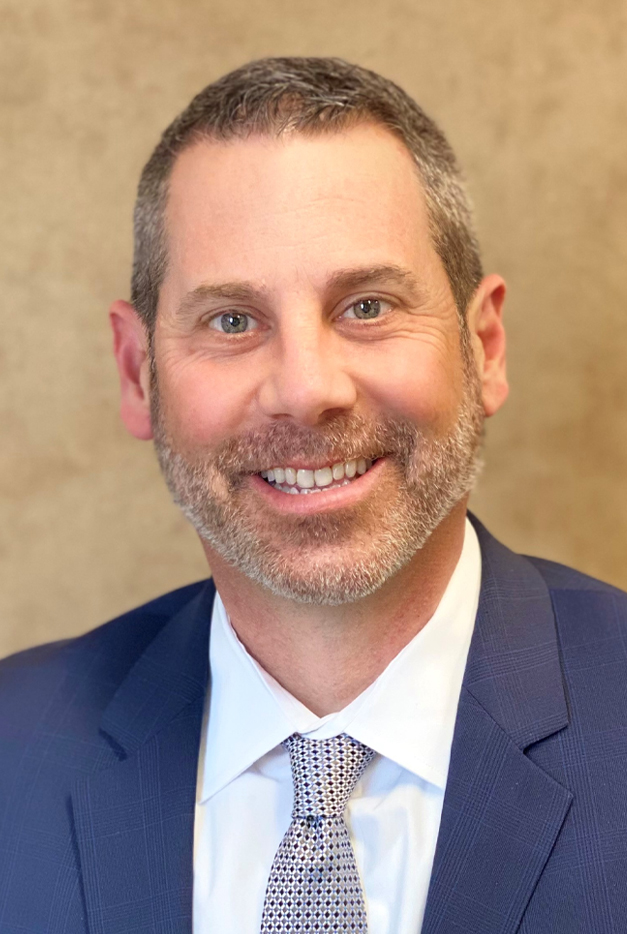 Scott R. Matthews
Partner
Download Vcard