Jared E. Rosen
Partner
New York, NY
156 West 56th Street
New York, NY 10019
P 212.237.1126
P 212.237.1126

|

F 212.262.1215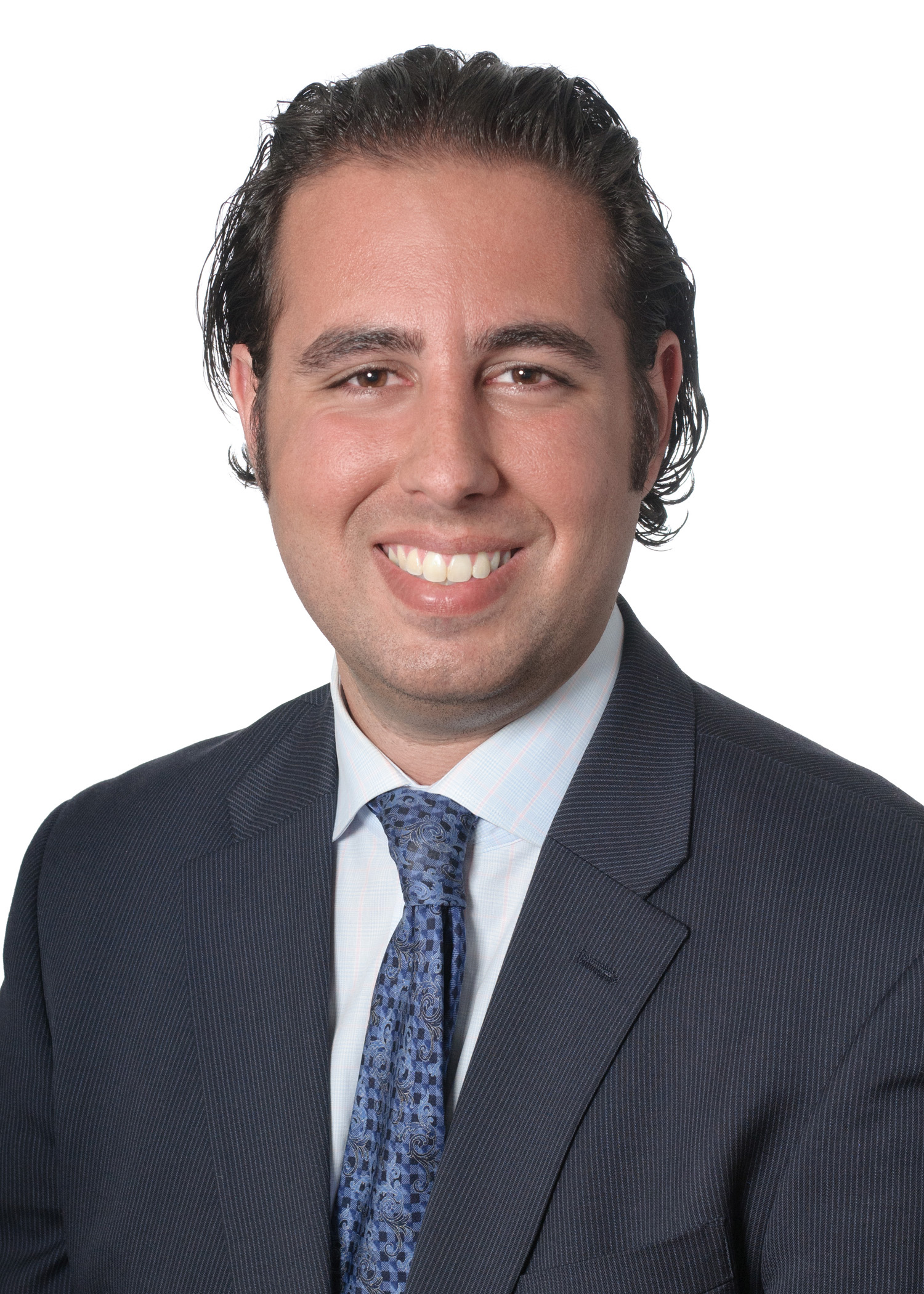 Experience
Jared counsels institutional investors, REITs, real estate operators, developers and financial institutions in all aspects of commercial real estate law. He has experience representing clients in connection with real estate acquisitions and dispositions and represents both borrowers and lenders on mortgage loans, mezzanine loans and construction loans.
Representations of Note
Represented an institutional investor in the acquisition and financing of a $206,000,000 multi-family portfolio in the Houston metro area and a $135,000,000 multi-family portfolio in the Indianapolis metro area.
Represented the purchaser of a $225,000,000 shopping mall in San Jose, CA.
Represented the preferred equity investor in the acquisition and financing of a $108,000,000 office park in Durham, NC.
Represented a real estate investment firm in closing numerous land acquisitions and construction loans for the development of several speculative and build-to-suit warehouses across the U.S.
Represented the lender on a $65,600,000 mortgage loan secured by a multi-family property.
Represented the lender on a $30,000,000 mezzanine loan related to the recapitalization of an industrial portfolio.
Represented a leading non-profit community development corporation in connection with the sale of a Harlem, New York property to a real estate developer, including negotiations involving the contract of sale, the removal of Deed restrictions and covenants with the Economic Development Corporation and the Department of Housing Preservation and Development of New York City, the existing commercial tenant, and various equity partners with respect to the terms of the sale.
Represented a not-for-profit corporation focused on serving LGBT senior citizens in connection with its acquisition of a commercial condominium unit, which was financed through a private placement of approximately $7.9 million in tax-exempt bonds issued by Build NYC Resource Corporation.
While attending Brooklyn Law School, Mr. Rosen was an Articles Editor of the Journal of Corporate, Financial and Commercial Law.
Newsroom
+
Practices
Education
J.D., cum laude, Brooklyn Law School, 2010
B.A., Washington University in St. Louis, 2007
Admissions