Scott Matthews and Ben Kusmin Score a Significant Win for BC International Group
Monday, June 27, 2022
On Friday, June 24, 2022, Windels Marx secured a significant litigation victory on behalf of firm client BC International Group, Inc. against 922 RVD, LLC, Innovative Cosmetics Concepts, LLC and Color Street, LLC (collectively "ICC"), winning summary judgment dismissal of all four claims advanced by ICC and obtaining summary judgment for our client on its counterclaim in New Jersey Superior Court.
ICC filed a lawsuit against BC International claiming (1) breach of contract, (2) breach of the implied covenant of good faith and fair dealing, (3) fraudulent misrepresentation, and (4) tortious interference with prospective economic advantage. ICC alleged that BC International's holdover at its warehouse facility in Totowa, New Jersey after selling the property in a lease-back transaction to ICC caused damages of at least $5 million, plus attorneys' fees and punitive damages.
In dismissing all claims, the Court rejected ICC's theory of liability in ruling that no rational jury could find in favor of ICC. It then found ICC liable to BC International on its counterclaim for breach of contract entitling BC International to money damages, plus reimbursement of all of its costs associated with the action, including its attorneys' fees. The Court awarded judgment to BC International in all respects.
BC International Group, Inc. was represented by Scott Matthews and Ben Kusmin.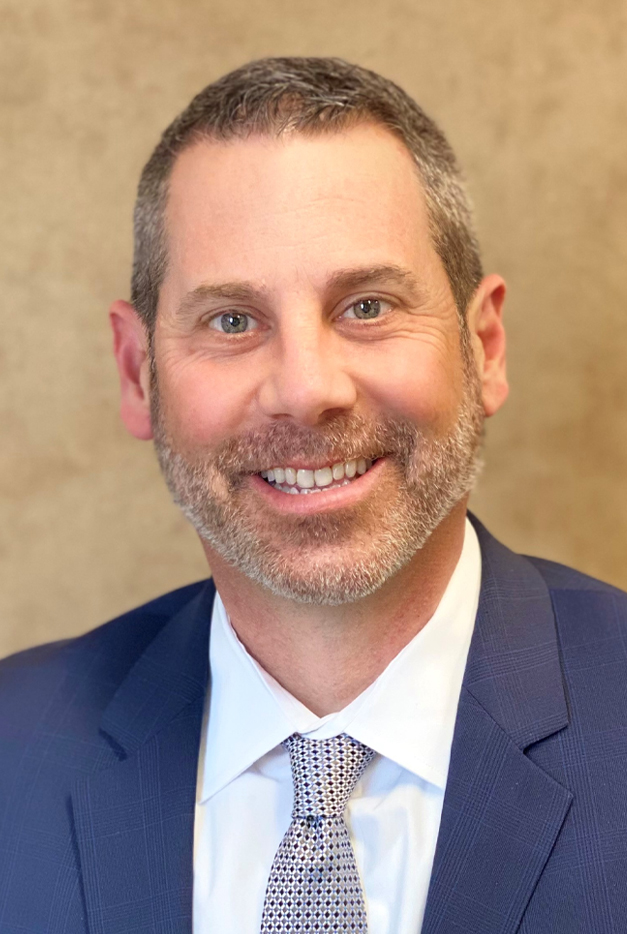 Scott R. Matthews
Partner
Download Vcard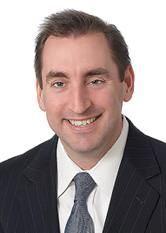 Ben Kusmin
Special Counsel
Download Vcard