Windels Marx Ranks 5th in New Jersey Public Financings for Mid-Year 2011
Friday, August 26, 2011
The August 26th edition of the New Jersey Law Journal reported on Thomson Reuters' 2011 mid-year survey of law firms that serve as bond counsel for New Jersey public financings. Windels Marx ranked 5th with deals totalling $130.5 million.
Since the inception of the New Jersey public finance section in 2006, Windels Marx has been ranked in the top 5 in each year. Based upon projections for the remainder of the year, Windels Marx anticipates it will move up in rank at the close of 2011. The firm has served as counsel on a number of financings in healthcare, other non-profit and local government sectors in 2011, including:
a $2 billion privatization financing,
a restructuring financing for the New Jersey Health Care Facilities Financing Authority for the benefit of St. Peter's University Hospital at $100.6 million, and
three additional financings that are anticipated to close in 2011.
---
Learn more about Windels Marx's Public Finance & Not-for-Profit work here.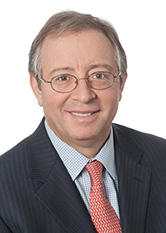 Anthony R. Coscia
Partner
Download Vcard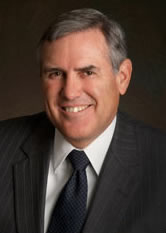 Gary E. Walsh
Counsel
Download Vcard