Pasqualino "Pat" Russo Joins Windels Marx as Special Counsel
Thursday, March 8, 2012
(New York, NY) Windels Marx today announced today that Pasqualino "Pat" Russo has joined the firm as Special Counsel, resident in the New York office. His practice will focus on transportation law, including matters involving regulatory compliance, strategic planning, procurement, litigation, administrative law and public policy.
With fifteen years serving New York City and State interests, Pat will now work closely with Matthew Daus (Partner, New York), who leads the firm's Transportation Practice and is the former Commissioner and Chairman of the New York City Taxi and Limousine Commission ("TLC").
Matt said, "Pat's reputation in public service is stellar, and we are pleased to fold his expertise into our fast-growing Transportation Practice."
Pat added, "When considering the transition to private practice, Windels Marx's leadership in the transportation industry was particularly attractive. It affords me the ability to serve clients and the industry with creative resolve and a civic-minded viewpoint."
About Pasqualino "Pat" Russo
In the fifteen years prior to joining Windels Marx in 2012, Pat served a range of New York City and State public interests in varied capacities.
NYC Department of Investigation - As an Inspector General of the Department of Investigation, he supervised the attorneys, auditors and investigators overseeing fraud and corruption investigations of the City's social services agencies, programs and contractors. In this capacity, he was responsible for the oversight of more than 22,000 City employees, hundreds of for-profit and non-profit vendors, and annual funding for these programs and agencies exceeding $13 billion.
NYC Taxi and Limousine Commission - As the Chief Administrative Law Judge of the TLC, he oversaw the tribunal's three offices and its eighty Administrative Law Judges. Prior to his appointment of the Chief Judge, Pat served as an Administrative Law Judge in its Appeals Bureau where he reviewed appeals of motions and hearing dispositions and issued appellate decisions. Pat was initially appointed as an Administrative Law Judge adjudicating administrative proceedings for individuals and corporations accused of violating the rules and regulations of the agency or the NYC Administrative Code, and also administered hearings to determine the fitness of applicants and licensees.
New York State Office of the Welfare Inspector General - Appointed in 1997, Pat served as General Counsel to New York State Office of the Welfare Inspector General. In this capacity, he prosecuted fraud and corruption in the City and State's social services programs as a Special Assistant Attorney General. In 2003, he was appointed Executive Deputy Inspector General, where he supervised the investigative and legal matters and the agency's daily operations.
Professional Affiliations & Academia
Association of Inspectors General - Treasurer
Federal Bar Council - Member
New York City Bar Association - Member
Brooklyn Bar Association - Member
Bay Ridge Lawyers Association - Vice President
Pat is also an Adjunct Professor in the Masters in Public Administration Program at John Jay College of Criminal Justice. In addition, he has lectured in the Legal Studies program at Hunter College's School of Continuing Education.
Media Coverage
Contacts
Melissa Jenkins
Matter Communications
Tel: 978.499.9250 x242
Cell: 978.853.4166
melissa@matternow.com
Lianne Cospito
Director of Marketing
Windels Marx Lane & Mittendorf, LLP
Tel: 212.237.1064
lcospito@windelsmarx.com
---
About Windels Marx.
With offices in New York, NY, Madison, NJ, New Brunswick, NJ, Princeton, NJ, and Stamford, Connecticut, Windels Marx Lane & Mittendorf, LLP is a full service law firm formed in the mid-nineteenth century. Today, we represent domestic and international clients in the banking and financial institutions, energy and environmental, government and tribal interests, healthcare, hospitality, insurance, manufacturing, real estate, technology and intellectual property and transportation industries. Learn more at www.windelsmarx.com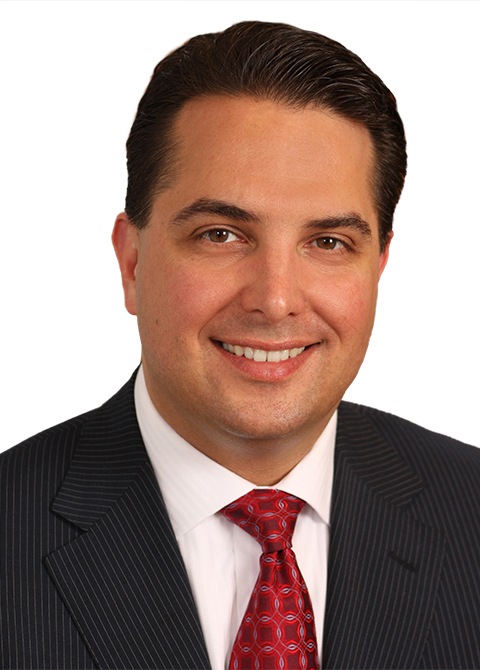 Matthew W. Daus
Partner
Download Vcard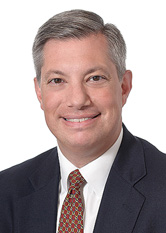 Pasqualino Russo
Partner
Download Vcard