Michael Clain and James Pastore Serve as U.S. Counsel on Atrium Innovations' $325 million Credit Facility
Wednesday, December 28, 2011
Michael Clain (Partner, New York) and James Pastore (Special Counsel, New York) were U.S. counsel on a deal involving multiple lenders for Atrium Innovations Inc.
Atrium, a Canadian company, undertook an amendment and renewal of its $325 million senior secured multi-currency revolving credit facility. The deal offers the possibility to extend for one year at each anniversary date (within the three-year period) and to increase by $100 million the maximum available credit amount up to $425 million. Atrium has assets in its native Canada, as well as the U.S., the Netherlands and Germany.

Michael and James have served as counsel on a number of financing deals that originate from Canada.
Learn about Windels Marx's experience in corporate finance and syndicated lending, asset-based lending and cross-border transactions.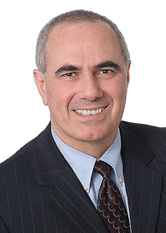 Michael J. Clain
Partner
Download Vcard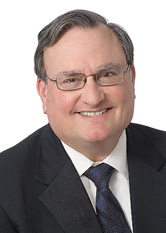 James J. Pastore
Special Counsel
Download Vcard