Law360 Quotes Julie Tattoni on New Jersey Redevelopment Programs
Thursday, April 10, 2014
Julie Tattoni (Special Counsel, New Brunswick) was quoted in a a March 18th Law360 article entitled "Demand, Subsidies Boost Newark, Jersey City Development."
Regarding the New Jersey's Economic Development Authority's efforts to create jobs and incentivize development with programs such as GrowNJ and the Economic Redevelopment and Growth Program, Julie said:
"They've loaded up the credits and tax incentives in priority areas and urban transit hubs."
Julie represents developers and redevelopers in matters before the NJEDA regarding tax incentives and tax credits that promote economic growth and development. She recently co-authored "Bullish on New Jersey" Northeast Real Estate Business.
---
Learn more about our work in Redevelopment.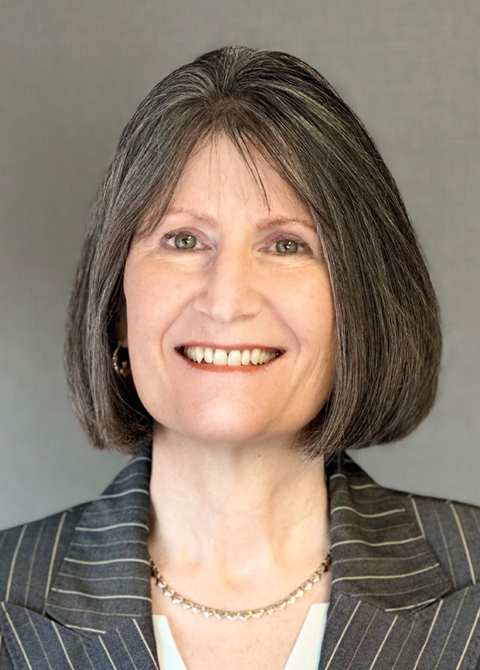 Julie R. Tattoni
Partner
Download Vcard