Brooklyn Daily Eagle Quotes Pat Russo on Bay Ridge Lawyers Association's Guest Speaker
Monday, June 3, 2013
The Brooklyn Daily Eagle quoted Pat Russo (Special Counsel, New York) in the May 31 edition of its weekly column, "Pro Bono Barrister," following a speaking appearance at a Bay Ridge Lawyers Association (BRLA) meeting by the Hon. Robert Miller, associate justice of the 2nd Department Appellate Division. Pat, who is president of the BRLA, said:
"[we were] honored to have Judge Robert Miller present his insight and depth of knowledge of appellate practice in the Second Department, a court that has jurisdiction over nearly one-half of the state's population. Judge Miller shared his thoughts on the best practices for appellate attorneys, as well as those who prepare an appeal on rare occasions," and
"We were all privileged to learn more of the process by which appellate judges review cases and prepare opinions, and the critical importance of well-prepared oral arguments. What a treat for all of us!"
The article also mentions Matt Daus (Partner, New York), saying he "brought the TLC out of the dark ages during his extended tenure there." Matt is former Chairman of the New York City Taxi and Limousine Commission.
Read the full article, entitled "Appellate Justice Miller Reviews Appeals Process For Bay Ridge Lawyers", here.
---
Both Pat and Matt focus on Transportation Law at Windels Marx, counseling clients on a broad range of matters including regulatory compliance, strategic planning, procurement, litigation, administrative law and public policy.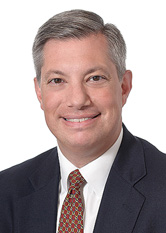 Pasqualino Russo
Partner
Download Vcard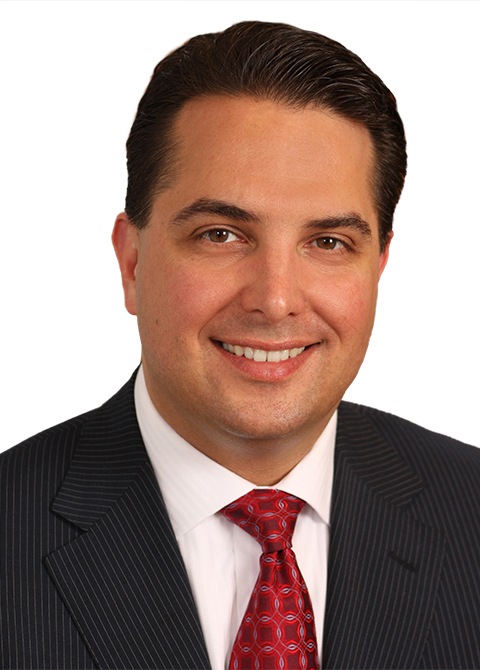 Matthew W. Daus
Partner
Download Vcard