COVID-19 - Understanding The Business Risks Associated With Remote Work Arrangements
Friday, May 1, 2020
COVID-19 has significantly impacted the way businesses operate. The majority of states have enacted stay-at-home orders, which have closed offices, resulting in a dramatic increase in the number of employees working from home. While everyone is looking forward to when States reopen their economies, many businesses and workers have found that they can successfully operate remotely such that telecommuting may become a more regular part of doing business. Indeed, many of the concerns associated with telecommuting, such as productivity and connectivity, have largely been dispelled. In addition, as businesses seek to minimize costs in a post-COVID-19 world, companies may financially benefit by implementing permanent telecommuting policies and reducing office space and expenses associated therewith. In permitting telecommuting, however, employers must not only be cognizant of the obligations and potential liabilities associated with these arrangements, but take steps to protect their employees and avoid liability.
Implementing A Remote Work Policy
Employers should develop and implement a written remote work policy to address an employer's expectations for telecommuting workers and provide guidelines that address safety issues. Remote workers should sign the policy to indicate that they understand and will follow the guidelines and requirements.
1. At-Home Workspaces
The Occupational Safety and Health Administration (OSHA) guides employers on how to maintain a safe working environment based on statutes, standards and regulations. OSHA's guidelines also apply to employees who work-from-home with the same Workers' Compensation rights as those working at the employer's physical place of business. Pursuant to OSHA Regulation 29 C.F.R. § 1904.5(b)(7), "injuries and illnesses that occur while an employee is working at home, including work in a home office, will be considered work-related if the injury or illness occurs while the employee is performing work for pay or compensation in the home, and the injury or illness is directly related to the performance of work rather than to the general home environment or setting." The regulation provides the following examples:
"[I]f an employee drops a box of work documents and injures his or her foot, the case is considered work-related."

"If an employee's fingernail is punctured by a needle from a sewing machine used to perform garment work at home, becomes infected and requires medical treatment, the injury is considered work-related."

"If an employee is injured because he or she trips on the family dog while rushing to answer a work phone call, the case is not considered work-related."

"If an employee working at home is electrocuted because of faulty home wiring, the injury is not considered work-related."
Pursuant to CPL 02-00-125, "Home-Based Worksites" (Feb. 25, 2000), OSHA will not inspect a worker's home office, nor will it hold an employer liable for conditions within a worker's home office. To the extent that an injury occurs in a worker's home office, however, the employer must still be able to defend itself against any such claim. To ensure that workers are operating in a safe, clean and controlled environment, employers should request that workers designate a dedicated workspace in their home, if practical. The space should be ergonomically correct, well lit, free of clutter and physical obstructions, and as safe as the employer's normal office space. Once the workspace has been set up, workers should then document it with photos and submit the same to their employer to retain in its records.
2. Non-Discriminatory Policies
Work-from-home policies must be administered in a non-discriminatory manner. If certain, but not all, employees are allowed to work from home, there must be legitimate reasons in making such determination.
Further, employers have an obligation to provide accommodations for disabled employees who work from home who would otherwise be provided such accommodations in an office setting. Such accommodations may include, for example, providing ergonomic computer equipment and accessories.
In addition, future employment actions must not be discriminatory in nature based on an employee working from home. For example, assuming that an employer's work-from-home policy is temporary during the COVID-19 period, the employer must not take future employment actions in retaliation for an employee's lawful conduct while working from home, such as caring for a child.
3. Data Security
Businesses must determine if confidential and proprietary information can be compromised or released if employees are using personal computers. Password-protected remote access and anti-virus software should be used to mitigate the risk of disclosure.
4. Wage and Hour Laws
An employer's failure to accurately record non-exempt workers' time can result in violations of the Fair Labor Standards Act (FLSA) and corresponding state wage and hour laws. If the employer has non-exempt workers telecommuting, it should utilize a time-tracking program to accurate record hours work and avoid fraudulent overtime and hours claims. Businesses must also define and set working hours because non-exempt workers are entitled to overtime pay per the FLSA and should therefore prohibit non-exempt workers from conducting work during off hours without prior authorization.
---
Contact
Please contact Scott R. Matthews or John H. Keneally if you have any questions or wish to develop and implement a work-from-home policy for your business.
Disclaimer
In some jurisdictions, this material may be deemed as attorney advertising. Past results do not guarantee future outcomes. Possession of this material does not constitute an attorney / client relationship.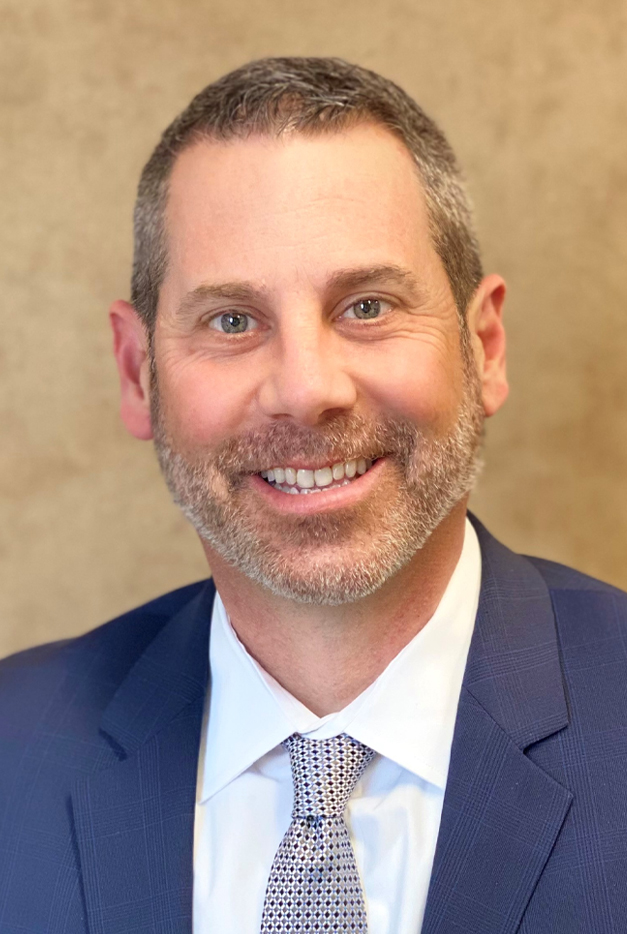 Scott R. Matthews
Partner
Download Vcard