COVID-19 - The Main Street Lending Program: Fed Announces December 14 Deadline for Submissions to Program
Wednesday, November 25, 2020
The Main Street Lending Program ("MSLP" or the "Program") is a financial assistance program established by the Federal Reserve System to support small and medium-sized businesses affected by the COVID-19 pandemic. The Program authorizes eligible lenders to originate up to $600 billion in eligible loans. Please consult our previous Client Alerts for additional details on the Program terms previously announced.
As noted in our prior Client Alert, the Program will not be extended past its scheduled expiration date of December 31, 2020. On November 25, 2020, the Federal Reserve issued new guidance with respect to the expiration of the Program:
Submission of Loans for Participation: Lenders should submit loans to the Program (including all required documentation and fields in the Portal) on or before December 14, 2020, in order to provide time for review. The Federal Reserve will make efforts to process loans submitted by December 14 in time for purchase by the Program. It is unlikely that any loan submitted to the Portal after December 14 will be processed in time for purchase by the Program.

Issuance of Commitment Letters: The Program will cease issuing commitment letters as of December 23, 2020. No loans submitted under the condition of funding model can be purchased by the Program unless a commitment letter is issued on or before December 23.
Note that the guidance does not include a firm commitment that loans submitted to the Program by December 14, 2020 will be processed in time for purchase by the Program or for a commitment letter to be issued by December 23 – only that the Federal Reserve will "make efforts".
Accordingly, lenders seeking to utilize the Program are advised to submit loans to the Program as far in advance of the December 14 deadline as possible.
The terms of the Loan Facilities are subject to further rulemaking and guidance from the Federal Reserve System and the Federal Reserve Bank of Boston. We will continue to monitor developments and provide additional details as they become available. In the meantime, please feel free to contact us if you have any questions about the Program.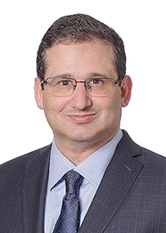 Jonathan Gray
Partner
Download Vcard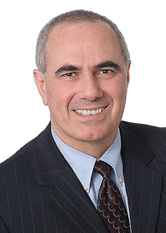 Michael J. Clain
Partner
Download Vcard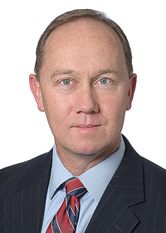 Francis J. Quinn
Partner
Download Vcard