Scott Matthews Authors Chapter on Employment Law in 2013 for "Inside the Minds" Series
Thursday, February 21, 2013
Scott Matthews (Partner, New York) authored a chapter entitled "What the Significant Developments of 2012 Will Mean for Employment Lawyers in 2013" for Thomson Reuters/Aspatore's Employment Law 2013: Top Lawyers on Trends and Strategies for the Upcoming Year.
The chapter covers several legal developments that occurred in 2012 that will help attorneys, business owners and Human Resources professionals navigate the complicated and evolving relationships between employers and employees. Scott discusses the most recent case decisions, administrative rulings, and employer practices that will shape employer and employee relations in 2013 and beyond. Particular emphasis is devoted to:
the prevalence of retaliation claims,
the use of claw-back provisions in executive employment agreements,
exceptions to discrimination laws,
the increasing utilization of predictive coding in e-discovery,
the 2013 requirements included in the Patient Protection and Affordable Care Act, and
the use of arbitration agreements to avoid class action litigation.
To read the full chapter click here.
Scott's article "Constructing Solid Employment Agreements" was published in the 2012 edition of Aspatore's "Inside the Minds" series.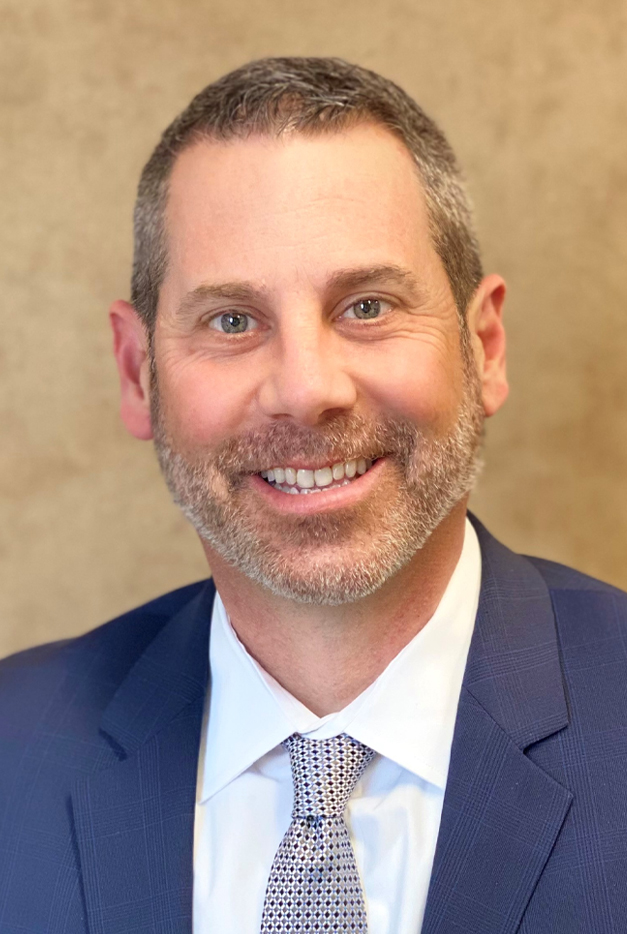 Scott R. Matthews
Partner
Download Vcard