Matthew Daus Pens NY Times Op-Ed Entitled "Hailing the Wrong Taxi"
Thursday, January 5, 2012
Matthew Daus (Partner, New York) authored a January 5, 2012 op-ed piece in The New York Times entitled "Hailing the Wrong Taxi." The piece explores the State and City of New York's plan for wheelchair-accessible cabs and the concern that it might not work.
Matt and the Transportation group that he chairs also published a regulatory update with highlights on the same topic. Read more.
Listen to The Brian Lehrer Show (January 9, 2012), during which Matt discusses this issue with other featured guests.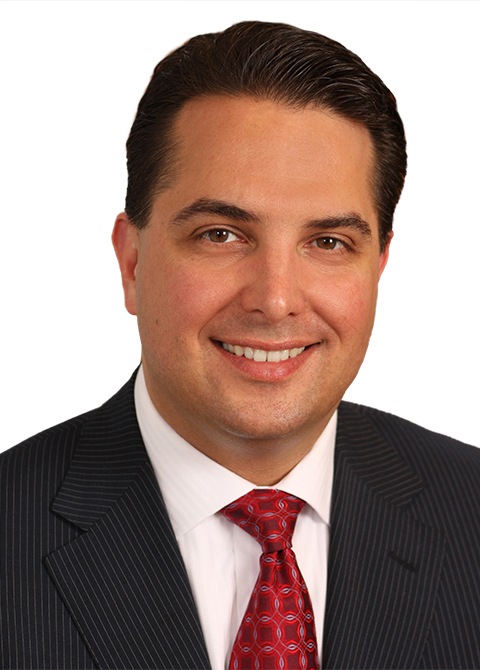 Matthew W. Daus
Partner
Download Vcard