New York Bills Would Eliminate Independent Contractors for All Transportation Drivers
Wednesday, December 4, 2019
New York Seeks to Replicate California AB5 Law: Albany Hearing Set for December 5th!

On Thursday, December 5, 2019, the New York Assembly Standing Committee on Labor will hold a public hearing on workers in the gig economy to examine various legislative proposals that aim to extend labor rights and protections to workers in the gig economy in New York State. Oral testimony is by invitation only. On September 11, 2019, New York Sen. Robert Jackson and Asm. Deborah Glick introduced legislation (S.6699-A/A.8721-A) that would codify the "ABC test" in New York so that more workers could be reclassified as employees rather than independent contractors to receive benefits such as healthcare and retirement. The so-called "ABC test" is a broad test for employee status that presumes that workers are employees unless it can be shown that they: (A) are free from control by the putative employer; (B) are doing work that is outside the usual course of business of the putative employer; and (C) are engaged in an independently established business. New York Sen. Diane Savino recently told Bloomberg Law that, when the state legislature goes back into session in January 2020, she and Assemblyman Marcos Crespo plan to introduce legislation that would allow Uber and Lyft drivers to unionize in addition to making them employees. Legislation that Savino and Crespo had introduced in June (S.6538/A.8343) that would have created a new "dependent worker" classification died, and now they are eying a version of the "ABC" test for determining independent contractor classification.

California, through legislation known as "AB 5," recently enacted the ABC test into law, and New Jersey, Massachusetts, and Connecticut already use a version of test in their wage and hour laws. To learn more about the ABC test and California's AB5, see this blog post where Matt Daus is quoted: "I think the taxi and limo industry needs to mobilize like they've never had to before in order to be exempt from AB5. They should be making the argument that they've been decimated by Uber and Lyft for years and they need an exemption," Daus said. "And with the entire taxi industry struggling – I don't think that is what the legislature wanted. Most people feel bad about what happened to those in the taxi industry. It's time for the legislature to level the playing field," Daus also said.

The legislative proposals would apply to drivers of NYC Taxicabs, Black Cars, Liveries, paratransit, and other for-hire passenger transportation service. S.6699-A/A.8721-A, if enacted, would make it significantly harder for companies to classify individuals as independent contractors rather than employees. There are no exemptions in the bill, which specific names Uber and Lyft, as well as Amazon, as corporations that the legislation is intended to target. However, the existing provisions and exemptions in the current N.Y. Labor Law would remain—none of which would apply to the taxi and for-hire passenger transportation sectors.

We will continue to monitor the hearing and legislation and provide updates as any bills make their way through the New York legislature. Please contact Matthew Daus at mdaus@windelsmarx.com with any questions or for more information.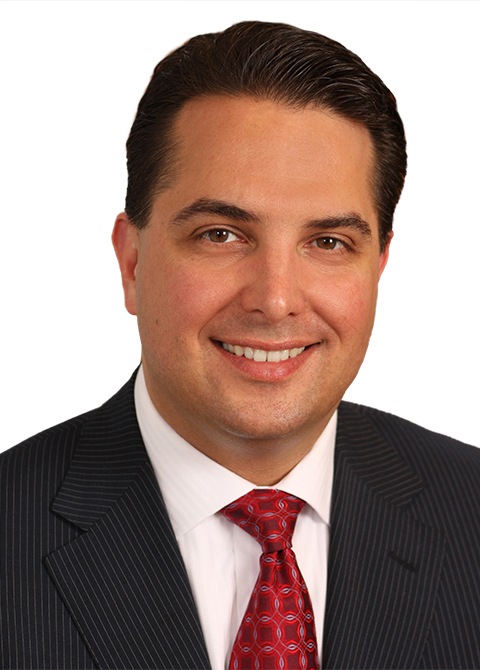 Matthew W. Daus
Partner
Download Vcard