More Changes Announced for SBA's Payroll Protection Program: COVID-19 Transportation Update - Friday, April 3, 2020
Friday, April 3, 2020
The Paycheck Protection Program Loan Process Started Today!
As we have been reporting, the $2.2 trillion federal stimulus package (The CARES Act) enacted on March 27, 2020 included $350 billion in funding for assistance for small businesses, sole proprietorships, independent contractors, and self-employed individuals. This is the Paycheck Protection Program (the "PPP"), and it is overseen by the United States Small Business Administration (the "SBA"). The SBA announced that, starting April 3, 2020, small businesses and sole proprietorships can apply for and receive PPP loans. Starting April 10, 2020, independent contractors and self-employed individuals may begin applying for the PPP loans.

For transportation companies and all potential applicants, the PPP loans amount will be based on 2.5 times the average monthly payroll costs for the twelve months. Of note for everyone, the SBA has now clarified that the calculation of the payroll costs for the prior year will NOT include the payment of any commissions to independent contractors! Independent contractors have the ability to apply for a PPP loan on their own so they do not count for purposes of transportation provider's PPP loan calculation. So, companies, taxi drivers, chauffeurs, and TNC drivers will be able to utilize the PPP loans to meet payroll costs and other expenses with the PPP loan funds during the economic downturn resulting from the COVID-19 crisis. The PPP loan funds used for payroll costs, utility expenses, rent, or interest for mortgages and other debts are expenses that may be forgiven! In other words, all or part of the PPP loan can become a grant!

With the recent announcement that the interest rate will be set at 1.00% for these 2-year loans with no pre-payment penalty, transportation companies can avail themselves of an immediate cash infusion at a time of disappearing revenue. Please note that the SBA was clear that the PPP loan program is "first come, first served." The actual deadline for submitting PPP loan applications is June 30, 2020, but there is no reason to wait. File now!
If you have any questions about the federal programs or other assistance programs, please reach out to MATT DAUS at mdaus@windelsmarx.com or (212) 237-1106. To assist the industry at its time of need, our team is providing free advice to industry members!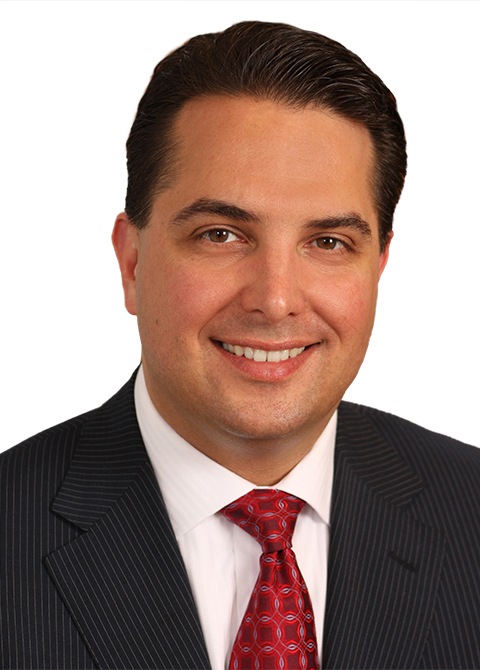 Matthew W. Daus
Partner
Download Vcard