Last Chance to RSVP for Free Emergency Webinar – COVID-19 Transportation Industry Risk Mitigation & Resiliency - 12pm Friday, March 20, 2020
Friday, March 20, 2020
Former NYC Taxi & Limousine Commissioner Matthew W. Daus, Esq. invites you to an Emergency Webinar on COVID-19 Transportation Industry Risk Mitigation & Resiliency
On Friday, March 20, 2020, at Noon, join Matt Daus and the Windels Marx transportation group's legal and policy team, for a free webinar that will cover the following topics:
The State of the Ground Transportation Industry Amid the Corona Virus Outbreak (Ridership Trends, Economic Impacts, Regulatory Issues & What Taxicab, Livery, Black Car, Limousine, Bus/Motor Coach, Tourism Transport, Transportation Network Company, Paratransit and other Modes are Doing to Protect their Workers & Businesses);
Risk Management for Transportation Companies to Avoid COVID-19 Related Claims & Lawsuits (Negligence & Torts, Workers' Compensation, OSHA, Employment Discrimination, TLC Violations, Worker Classification, Civil Rights & Human Rights, FMLA, ADA, FMCSA, Taxes);
Emergency Assistance Loans & Grants (Pending Stimulus legislation, existing and proposed SBS loans, grants and other benefits authorized by legislation to help companies and workers cope with the economic impact of the crisis).
To register for this Free Webinar, click here. Questions can be submitted to our team before, during and after the Webinar by emailing Kim Ramkishun at kramkishun@windelsmarx.com.

Our firm has prepared a comprehensive set of resources and general advice on where to look and what to do as you develop and implement policies, or respond to incidents, with an emphasis on transportation companies' unique operations:
Frequently Asked Questions (FAQs) that clients and others are asking - click here.
COVID-19 Resource List for Transportation Companies – a compilation of websites and materials that should be consulted for updates and decision-making – click here.
Legal Liability & Risk Management Checklist - to ensure that policies, practices and procedures to mitigate liability are in place – click here.
These materials, coupled with this Free Webinar, are a good starting point to review what your company has done or not done so far, and will be considered a work in progress. If you or your company have any urgent or pressing issues, contact Matt Daus directly at 212-237-1106 or at mdaus@windelsmarx.com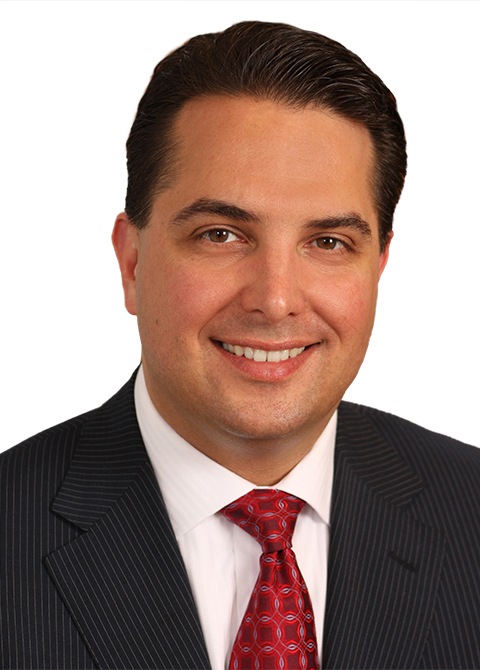 Matthew W. Daus
Partner
Download Vcard