Get Ready to Apply for Federal Relief NOW, before the $ is gone!: COVID-19 Transportation Update - Saturday, March 29, 2020
Sunday, March 29, 2020
Get Ready Now – The Process is Starting for The CARES Act Loans and Grants!
As we have reported, the federal stimulus package was signed into law on Friday, March 27, 2020. The CARES Act requires the US Small Business Administration to provide guidance within 15 days of the law being enacted. But, it is anticipated that the process can start sooner to get help to the small businesses. Even though these loan do not require a guarantee or collateral, you need to prepare your documentation now to include with the loan application. The loans can help transportation companies meet those critical expenses as revenue is impacted by travel restrictions and the economic hit from the COVID-19 pandemic. The Payroll Protection Program loans may be used for payroll costs, continuation of group health care benefits, employee salaries, mortgage payments, rent payments, utilities, and any other debt obligations. Under the law, these loans will be applicable generally businesses with fewer than 500 employees, sole proprietors, independent contractors, and eligible self-employed individuals. So, many will qualify!

If you have any questions about the federal programs or other assistance programs, please reach out to MATT DAUS at mdaus@windelsmarx.com or (212) 237-1106. To assist the industry at its time of need, our team is providing free advice to industry members!

New York State's Highest Court Issues a Worker Classification Decision Unfavorable to Transportation Companies Utilizing Independent Contractors
At this difficult time for all transportation companies dealing with the COVID-19 crisis, there was an unfavorable court decision issued on March 26, 2020 by the NYS Court of Appeals concerning an unemployment insurance claim filed by a former Postmates driver. Although an unrelated case, it will likely have a negative impact on many of the cases pending – or anticipated to come – with the NYS Department of Labor. In the Postmates case, after prevailing at the Appellate Division level, NY's highest court decided that the driver, and all other similarly situated drivers, should be classified as employees for unemployment purposes. The ruling is limited to the facts of that case, but the decision from Appellate Division's that was overturned this week was the most favorable decision on record to support arguments that for-hire drivers are not employees when companies utilize an independent contractor model.

In 2018, the Appellate Division (the appellate court just below the NYS Court of Appeals) concluded that "[w]hile proof was submitted with respect to Postmates' incidental control over the couriers," the proof "d[id] not constitute substantial evidence of an employer-employee relationship to the extent that it fail[ed] to provide sufficient indicia of Postmates' control over the means by which these couriers perform their work" (162 AD3d 1337, 1339 [3d Dept 2018]). In this week's decision, the Court of Appeals disagreed, ruling that "[t]here is substantial evidence in the record to support the board's determination that Postmates exercised control over its couriers sufficient to render them employees rather than independent contractors operating their own businesses." The Court of Appeals majority's opinion stated several factors support the Board's finding, including Postmate's reliance on couriers; that the company tells couriers where requested goods are to be delivered only after a courier has accepted the assignment; that customers cannot request a particular worker; that couriers' pay and the delivery fee are both unilaterally determined by the company and are nonnegotiable; that the company monitors couriers' whereabouts during deliveries to provide customers an estimated time of arrival. Even though couriers pick their schedules and routes, the Court determined that does not mean that they are independent. Based on the facts, "Postmates has complete control over the means by which it obtains customers, how the customer is connected to the delivery person, and whether and how its couriers are compensated," the majority ruled.

We understand this is disappointing to learn for many transportation companies utilizing independent contractors today, and are available to discuss how we may be of assistance for any appeals that you may have pending, or new claims that you receive.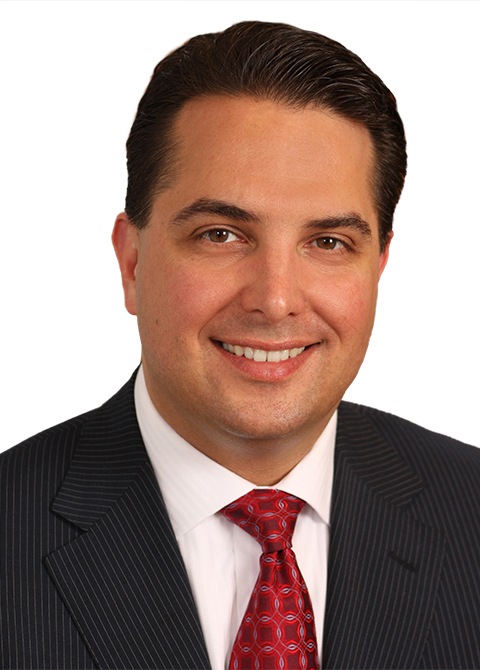 Matthew W. Daus
Partner
Download Vcard