Federal Reserve Expands Main Street Loan Program!
Friday, May 1, 2020
Message from Windels Marx Partner & Transportation Practice Chair Matthew W. Daus, Esq.
April 2020 has been quite a month – unlike any other in the history of our modern world! As all of us, unfortunately, having started to settle into a "new normal" over the last month or so as we struggle to cope with the loss of life and economic damage that has been done by the COVID-19 pandemic. Most readers of our daily news service have been sheltering at home, triaging how to handle working remotely, and thinking about how to continue to safely run our businesses, now and in the future. We hope that our service has been useful to everyone, providing much needed updates to fast-breaking transportation-specific COVID-19 news and developments. Our staff at the Windels Marx Transportation Group have been working tirelessly with me, around the clock, to ensure that these email blasts get out every single evening – while at the same time serving our many clients. At this point, since the breaking news has started to slow down slightly, starting this weekend, we will cease our blasts on Saturdays and Sundays, until further notice. Weekend news and highlights will be reported in our Monday edition starting this coming Monday, May 4th. Of course, if major transportation news that is timely and critical develops over a weekend, we will send out a quick blast, but for the international, national and local stories, we will be covering those every single weekday moving forward (Monday through Friday).
If you have any comments or suggestions about this ongoing service, please reach out to me at mdaus@windelsmarx.com. Please continue to stay safe and healthy, and try to remain positive about the future. It is not a matter of if we will be back, but only a question of when and by how much.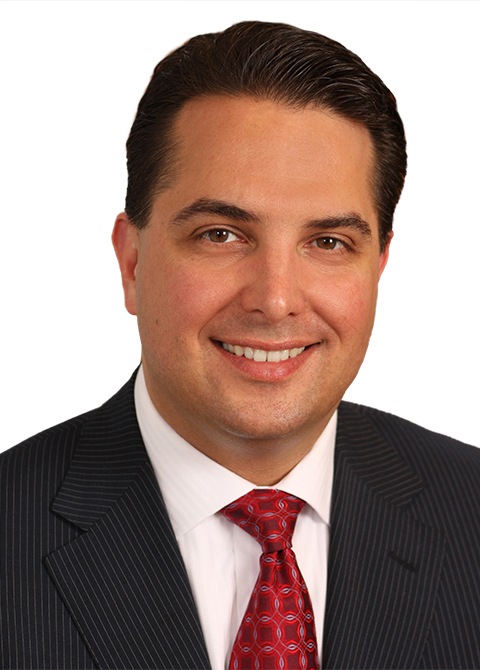 Matthew W. Daus
Partner
Download Vcard