COVID‐19 - The Main Street Lending Program: Looking Back and Looking Ahead
Monday, January 11, 2021
The Main Street Lending Program ("MSLP" or the "Program") is a financial assistance program established by the Federal Reserve System to support small and medium-sized businesses affected by the COVID-19 pandemic. Please consult our previous Client Alerts for MSLP terms.
Looking Back
Expiration of Program
The Federal Reserve extended the expiration date to January 8, 2021 in order to allow more time to process and fund loans submitted on or before the December 14, 2020 submission deadline. As of the date of this Client Alert, the Program has expired.
Windels Marx MSLP Loan Closings
From the time that the MSLP was first announced, our firm closely followed the Federal Reserve's MSLP announcements and guidelines and rapidly developed expertise on the Program. We quickly began advising our banking and borrower clients through client alerts, formal presentations and Q&A sessions based on specific fact patterns. After tailoring loan documents for the Program and working our way through the Federal Reserve's portal system and approval process, we were thrilled to be responsible for one of the first loan closings under the Program. Continue reading.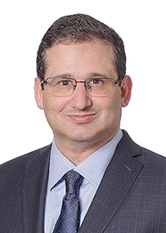 Jonathan Gray
Partner
Download Vcard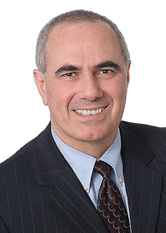 Michael J. Clain
Partner
Download Vcard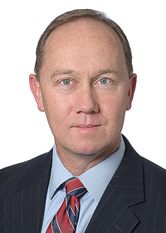 Francis J. Quinn
Partner
Download Vcard