COVID-19 - Safety Plans and Other NY State Requirements as Businesses Prepare to Return to Work
Wednesday, May 27, 2020
As businesses across New York State begin to re-open and those in NYC and surrounding counties prepare to re-open, be advised of the requirement, among others, to adopt a Safety Plan to present the Department of Health if requested and be posted within the workplace. The template published by the State can be accessed here.

Among other requirements, the State mandates that employers ensure physical distancing, post markers every six feet, limit in-person gatherings, manage engagement with customers, provide face coverings at no cost to employees and have an adequate supply for replacement use, establish cleaning and disinfecting procedures, initiate a communications plan, notify state and local health authorities and comply with contact tracing efforts in the event of a positive COVID-19 test while maintaining confidentiality required by law, and conduct mandatory employee health screening each day.
Contact
Please contact Scott R. Matthews if you have questions regarding your business, its Safety Plan and other employment considerations within a COVID-19 context.
Disclaimer
In some jurisdictions, this material may be deemed as attorney advertising. Past results do not guarantee future outcomes. Possession of this material does not constitute an attorney / client relationship.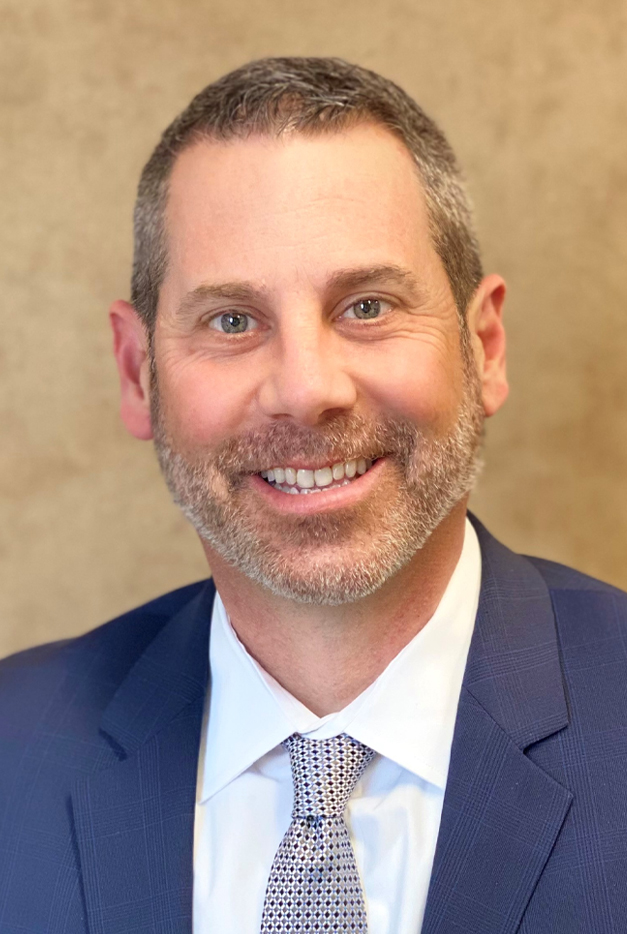 Scott R. Matthews
Partner
Download Vcard