Congress Negotiating Additional Deal on $250 Billion in New CARES Act Relief!: COVID-19 Transportation Update – Friday, April 17, 2020
Friday, April 17, 2020
Matt Daus Predicts Future COVID-19 Ground Transport Industry Regulations in Presentation to European Government Transportation Officials
Matt Daus participated in an international webinar sponsored by PIARC – the Permanent International Association of Road Congresses (formerly the World Road Association) on Wednesday, April 15, providing an overview of the latest impacts of the COVID-19 pandemic on transportation in United States and Canadian cities, states and provinces, including responses by transportation officials and other governmental institutions. Preliminary results of a survey conducted by the International Association of Transportation Regulators (IATR) www.iatr.global were shared covering actions taken by regulators, including licensing fee and renewal deferrals/extensions, cessation of vehicle inspections and enforcement, bans on ride sharing, and innovative programs to help the industry recover. Matt joined a discussion among government officials from Italy, France, Norway and the United Kingdom concerning the impact of COVID-19 on roads and traffic, as well as a return to business that is taking place already in some parts of the world. To view the webinar, click here.
SBA Loan Programs Have No More Funds; But More Funds Actively Being Negotiated in Congress
For transportation companies and independent contractors, the U.S. Small Business Administration (the "SBA") announced that the funding for the Economic Injury Disaster Loan ("EIDL") program and the Paycheck Protection Program ("PPP") have both been exhausted. As of yesterday morning the SBA announced that applications for both programs are no longer being accepted. For independent contractors who could only start applying for the PPP loans on April 10, they had 4 business days to file – and it is unclear how many were actually approved and paid the PPP loan funds. It is clear that the PPP loans were a "success" for transportation companies. The SBA has reported that – in less than 2 weeks – that the Transportation and Warehousing sector received 44,415 loans, totaling $10,598,076,231 (3.10% of all PPP loans made). For all PPP loans issued, the SBA reported that the overall average loan size is approximately $206,000, with loans of $150,000 or less accounting for 74.03% of all loans, and 17.04% of all PPP loan funds. Congress has yet to reach agreement on a package that will immediately increase funding for the PPP loans and whether the replenishment will be dealt with as stand-alone legislation or as part of a fourth federal stimulus package. However, there are active discussions underway about providing additional funding, and the House Minority Leader has indicated today that additional funding for hospitals and states/localities would be considered as part of adding $250 billion of new PPP funding. Click Here to Read More
New SBA Guidance for Independent Contractors for PPP Loans!
Of interest to independent contractor-drivers who have filed Paycheck Protection Program ("PPP") loan applications or who will do so if and when the PPP loan program funds are replenished, the SBA just issued a new interim final rule guidance for the PPP loans that supplements the guidance issued on April 2, 2020 and the FAQs issued from the SBA. The new guidance primarily addresses questions about individuals with self-employment income who file a Form 1040, Schedule C. The Rule also provided guidance regarding eligibility, loan calculations, allowed use of the PPP loans, requirements for PPP loan forgiveness, and the required documentation to provide lenders for PPP loans and for PPP loan forgiveness. For those transportation companies and independent contractors with an interest in applying for the PPP loans, we have updated the resource guides to include the most recent information from the SBA:
Updated the FAQs for PPP Loans based on the new SBA guidance for independent contractor-drivers can be found here.
Updated Checklist and Worksheet/Calculator for PPP Loan applicants can be found here.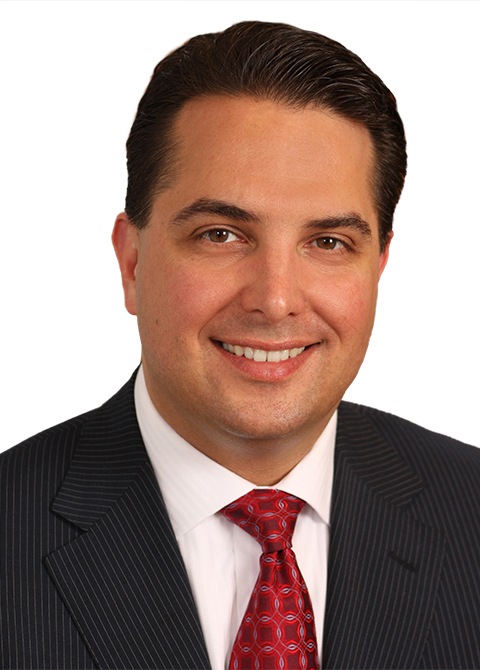 Matthew W. Daus
Partner
Download Vcard