Congress Finally Reaches Deal for More PPP & EIDL Funding!: COVID-19 Transportation Update – Tuesday, April 21, 2020
Tuesday, April 21, 2020
Congress reaches deal on package to help transportation companies and independent contractors!
The White House and Congress have reached a deal on a bill that includes nearly $310 billion in new funding for the Paycheck Protection Program ("PPP") and $60 billion for the Economic Injury Disaster Loans ("EIDLs") for small businesses hurt by the coronavirus outbreak. The Senate will gather later today for a pro forma session pass the full $484 billion legislative package, at which point the text will be revealed. The House may vote as early as Thursday, April 23. President Donald Trump is expected to sign the legislation immediately. For those transportation companies and independent contractors, including drivers, with an interest in applying for the PPP loans as the program is replenished, we have updated the resource guides to include the most recent information from the SBA:
New Jersey Passes Law To Pay School Bus Contractors Sidelined by COVID-19!
On April 14, 2020, New Jersey school bus contractors received significant help when the State enacted a new law for school districts adapting to the COVID-19 lockdown. NJ Assembly bill A3904 (as amended by the Senate on April 13, 2020) included a last-minute addition that specifically requires school districts to make all reasonable efforts to renegotiate a contract in good faith...to meet the payroll and fixed costs obligations of the contracted service provider." Transportation Practice Group lawyers at Windels Marx are representing several school bus operators in multiple states to renegotiate contracts with government entities, or to seek compensation for school bus providers under existing agreements. If your school bus company needs help or representation on such matters, reach out directly to Matt Daus at mdaus@windelsmarx.com or 212-237-1106.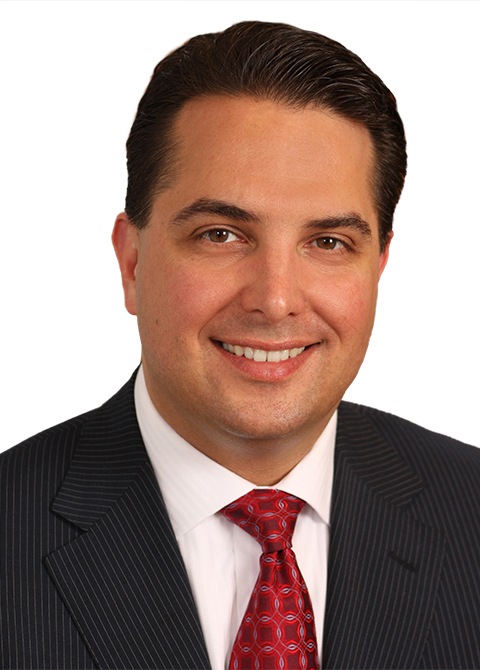 Matthew W. Daus
Partner
Download Vcard