CDC Issues Reopening Guidance, Including Disinfecting Vehicles: COVID-19 Transportation Update – April 30, 2020
Thursday, April 30, 2020
Beleaguered bus industry looks to Congress for 11th-hour salvation
A report released last week by the American Bus Association forecasts up to $14 billion and 82,000 jobs lost as a result of the pandemic. Many of the 3,000 private bus companies are small, serving a range of uses from taking kids to sporting events and field trips, ferrying seniors on weekend getaways and connecting small towns with major destinations. "Congress completely left out the private bus industry" in the earlier rounds of coronavirus stimulus, fumed American Bus Association President and CEO Peter Pantuso in a recent interview. In response, leaders in Congress have asked the Treasury Department and the Federal Reserve to ask them to make available at least $5 billion in loans to the motorcoach industry under the CARES Act's loan program for severely distressed sectors of the economy.
The CDC has Published Guidance for Cleaning and Disinfecting Facilities for Reopening America
This plan is part of the larger government plan and focuses on cleaning and disinfecting public spaces and workplaces. Frequently touched surfaces and objects for drivers that will need routine disinfection include handles, touch screens and gas pump handles. For soft and porous material like seating, the CDC also provides a link to the Environmental Protection Agency's list of products approved for disinfection for use on such porous or soft materials. The CDC also includes materials for bus, taxi, for-hire, and EMS transport operators detailing how those industries may limit the spread of COVID-19.
SBA Updates on Use of PPP Loan Funds and Re-Hiring Employees to Qualify for Loan Forgiveness!
In an "Updated" webinar hosted by Newsday on Wednesday, April 29, representatives from the U.S. Small Business Administration (the "SBA") discussed the recently-replenished Paycheck Protection Program ("PPP") and the Economic Injury Disaster Loans ("EIDL"). Of note to transportation companies, the SBA indicated that the agency will look at 2019 compensation levels and what employees were earning prior to the pandemic as part of the any employee re-hired through PPP loan funds. The SBA also stated that companies should take steps to document the efforts to re-hire aany furloughed employees. Also, employers should begin to re-hire employees as quickly as possible upon receiving the PPP loan funds. The links to the recording and slides may be found HERE.
We have updated resources concerning the PPP loans:
If you have any questions about re-hiring your employees or how to begin preparing the supporting documentation for the PPP loan forgiveness, please contact Matt Daus at mdaus@windelsmarx.com.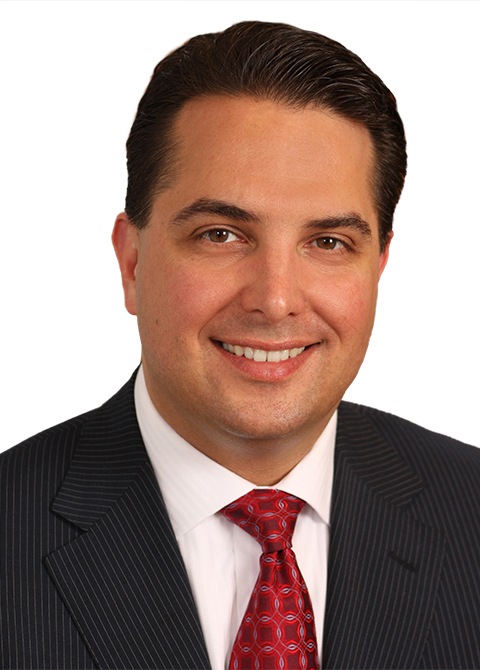 Matthew W. Daus
Partner
Download Vcard