Tina J. Gagliano
Partner
New York, NY
156 West 56th Street
New York, NY 10019
P 212.237.1221
P 212.237.1221

|

F 212.262.1215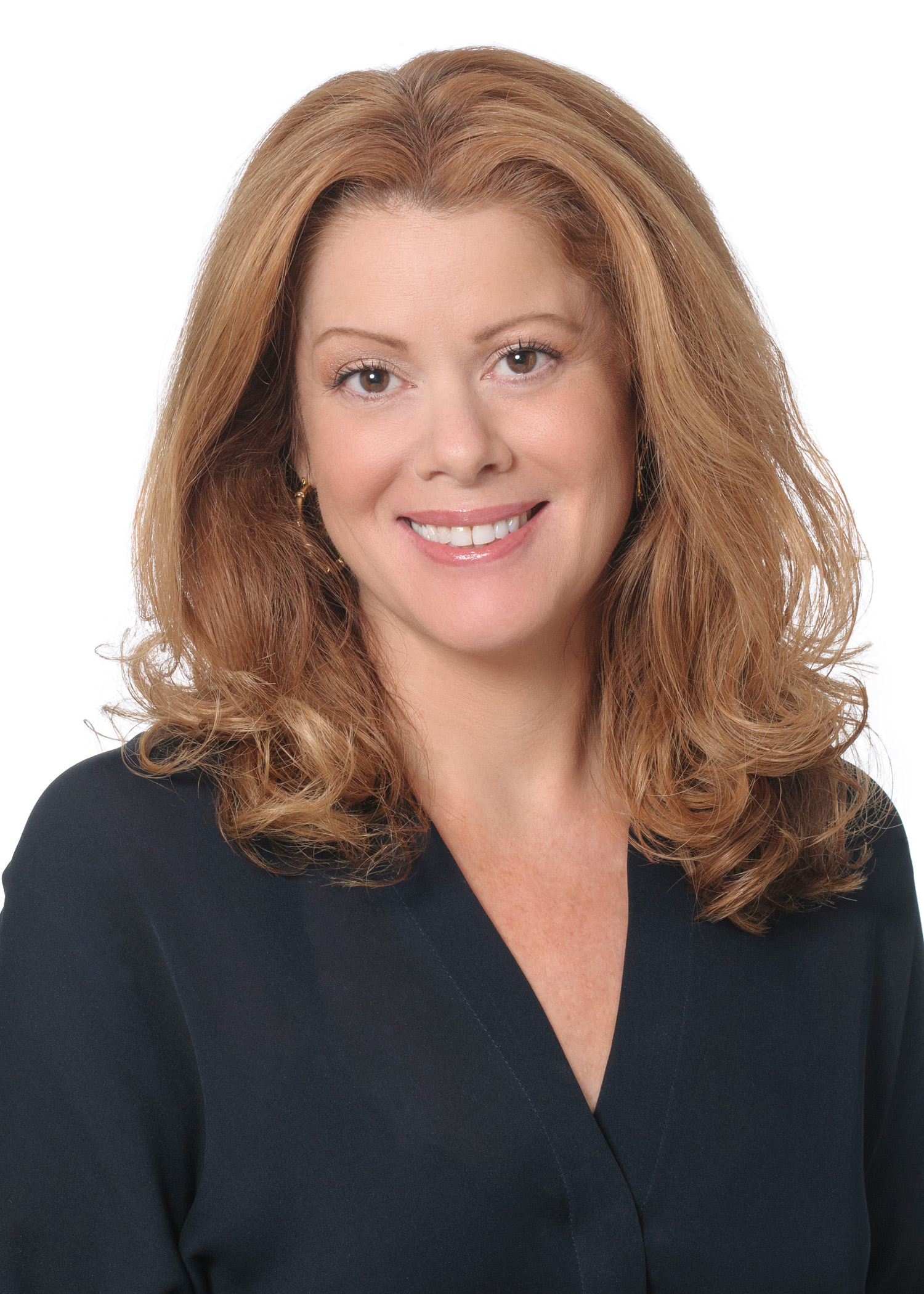 Experience
Ms. Gagliano counsels financial institutions, venture funds and investors primarily in complicated commercial real estate transactions throughout the U.S.
She has represented multiple lenders in numerous complex large-scale debt transactions including those with multi-tiered subordinate debt components. Ms. Gagliano also represents equity investors in connection with the acquisition and development of commercial real estate properties, including the structuring and negotiation of the financing for those transactions. She also has considerable experience in the representation of lenders in their origination and purchase of subordinate debt, including mezzanine loans, B-Notes and participation interests.
In addition to transactional work, Ms. Gagliano has commercial litigation experience, advising clients on commercial real estate foreclosure and workout matters.
Matters of Note
Representation of the lender in connection with 4 mortgage loans totaling over $45 million to subsidiaries of a prominent private equity fund, the proceeds of which were used to refinance four multi-family housing projects in the Southwest U.S.
Representation of a nationally-recognized bank as senior lender in connection with a $24 million refinancing of a première hotel, which included a $7 million mezzanine loan made and involved negotiations between the lenders with respect to intercreditor rights and with a third party property manager with respect to operations.
Representation of multiple mezzanine lenders and participants in their purchase of eight separate tranches of mezzanine debt which was part of a $2.5 billion financing and secured by the equity interests in a portfolio of full service hotels located across the country.
Representation of mezzanine lender in the origination of mezzanine debt in connection with the substantial renovation and complex co-op conversion of a New York City hotel operated under a long term ground lease.
Representation of a New York City educational and cultural not-for-profit corporation in connection with a $16 million securitized loan from a major conduit lender, the proceeds of which were used for working capital purposes and to refinance tax-exempt bonds and other commercial debt.
Representation of a leading non-profit community development corporation in connection with the sale of a Harlem, New York property to a real estate developer, including negotiations involving the contract of sale, the removal of Deed restrictions and covenants with the Economic Development Corporation and the Department of Housing Preservation and Development of New York City, the existing commercial tenant, and various equity partners with respect to the terms of the sale.
Representation of three mezzanine lenders in the purchase of mezzanine debt subordinate to a securitized mortgage loan originated in connection with the refinance of eight hotels located across the country and representation of two participants in the purchase of participation interests secured by six hotels controlled by the same sponsor.
Representation of a mezzanine lender in the purchase of two tranches of mezzanine debt, as part of a restructuring of existing mortgage and mezzanine debt, in connection with the resumption of the condominium conversion and renovation of a mixed use condominium hotel located in New York City, including the negotiation of a multi-party collateral assignment and subordination of the spa operator license and management agreements.
Representation of an investment bank in its equity investment in a mixed-use development project which included residential, commercial and public housing components located in downtown San Francisco.
Representation of two co-lenders (foreign banks) as members of a joint venture formed prior to foreclosure on asset secured by mortgage on retail property located in New York.
Representation of a lender in litigation involving multiple guarantees in connection with defaults on a loan secured by interests in a hotel located in New York City.
Representation of the senior participant (subordinate only to CMBS tranche) in the complex foreclosure of a mortgage loan secured by a resort property located outside the U.S.
Representation of two mezzanine lenders in the purchase of mezzanine debt subordinate to the largest healthcare loan securitized at the time, which included an accounts receivable intercreditor arrangement and master lease structure originated to finance the acquisition of a nursing home operator and secured by 271 skilled nursing facilities located across the country.
Representation of a prominent national bank, in connection with an $80 million credit facility to a joint venture consisting of two major regional real estate developers for the refinance of a 267,000 square foot retail complex in Washington, DC, leased to 20+ national and regional tenants.
Recognition
Named among the Crain's NY Business "Notable Women in Law" for 2020, as well as the "Women in Real Estate" (in both 2012 and 2019), which is an annual review by the New York Real Estate Journal.
Ms. Gagliano is a member of the New York and Connecticut bars.
Media Mentions
Newsroom
+
Practices
Education
J.D., Recipient of the American Jurisprudence Award in Property, Fordham University School of Law, 1993
B.S., Business Administration, magna cum laude, National Honor Society, University at Albany, 1990
Admissions